Back to Blogs
Meet Me Monday – Meet Katarzyna
Today we can read about one of our very first colleague at IT Jobs Worldwide. Katarzyna was part of the team during our big launch in August 2021. She started as an International IT Recruiter and is now working as our Client & Business Manager.
Tell us about yourself briefly:
I would describe myself as an enthusiastic, creative, versatile and resourceful person who is always willing to go the extra mile for others. Always positive and seeking the brighter side of the story.
Three facts about you:
1. I am a stock market investor and huge Tesla fan.
2. My eyes have the heterochromia, i.e. irides of various colors.
3. I recently relocated to marvelous Spain.
Tell us a little about your hobbies:
Everything related to water. Scuba diving, canoe, surfing and every day long beach walks. After all these sports activities, I bake sweet chocolate cupcakes for the calorie balance.
You work with recruitment, could you tell us more about your career?
I always believed that recruiting is not just a transaction but a great opportunity to connect the world's professionals and to make them more productive and successful. Empathy, transparent communication and building strong relationships are the key to this work.
What has been your favorite travel destination so far and where would you go next?
Travel has always been my great passion. I was fascinated with discovering new places, cultures and traditions since young age. The top three, if I have to choose: Brisbane, Bergen and Rio de Janeiro.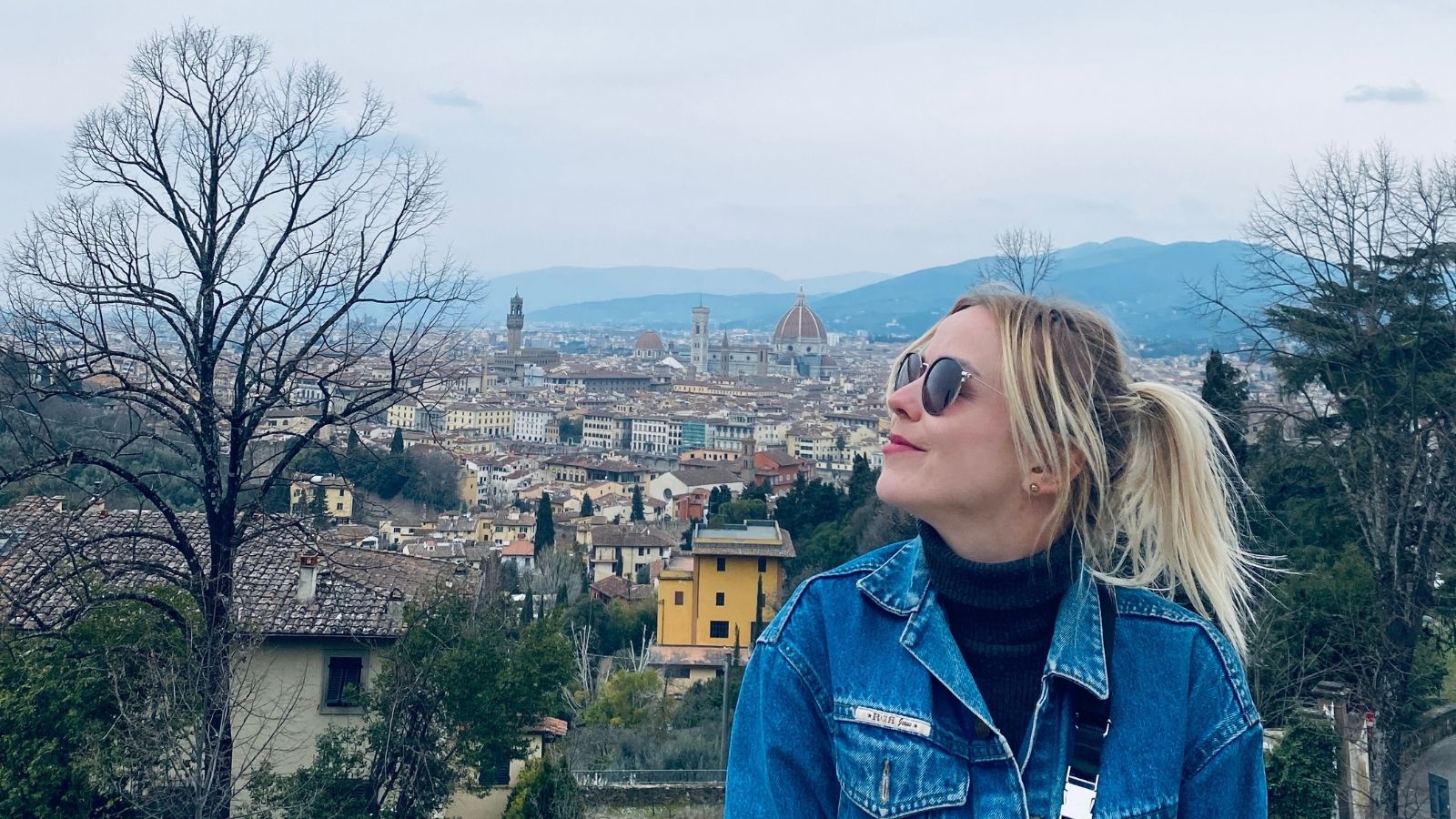 ​
How did you find your way to IT Jobs Worldwide ?
I was approached by one of the company members for the cooperation and starting a new chapter and building a new IT brand within the Worldwiders family.
What are your plans for the future?
My short-term goals involve being a conscientious economist in the market and learn Spanish. On a professional level I see myself growing within a company, take on additional responsibilities, and contribute as much value as possible to my own future team. Speaking of- very exciting times coming!
What is the most extreme thing you have ever done in life or want to do in the future?
Many months of hitchhiking around Australia.