Back to Blogs
​​We wanted to give you a little recap of what have happened in the month of June. We have many interesting things happening almost every week in our different offices around Europe and with our colleagues working remote 😊

Summer has arrived many places around Europe, and we know to take advantage of that. Many of our colleagues have celebrated Midsummer, which is a Nordic celebration, but we have also had some summer parties' different places.
Apart from enjoying the sun, we are also focusing on recruitment during the summer months. Many people are on vacation, our colleagues as well, but we are still working hard to help our candidates find a job and find good candidates for our partners!

As you can see in the image above, we participated in Amazing race around Oslo to get ready for the summer party later that day. We had quite fun as you can see.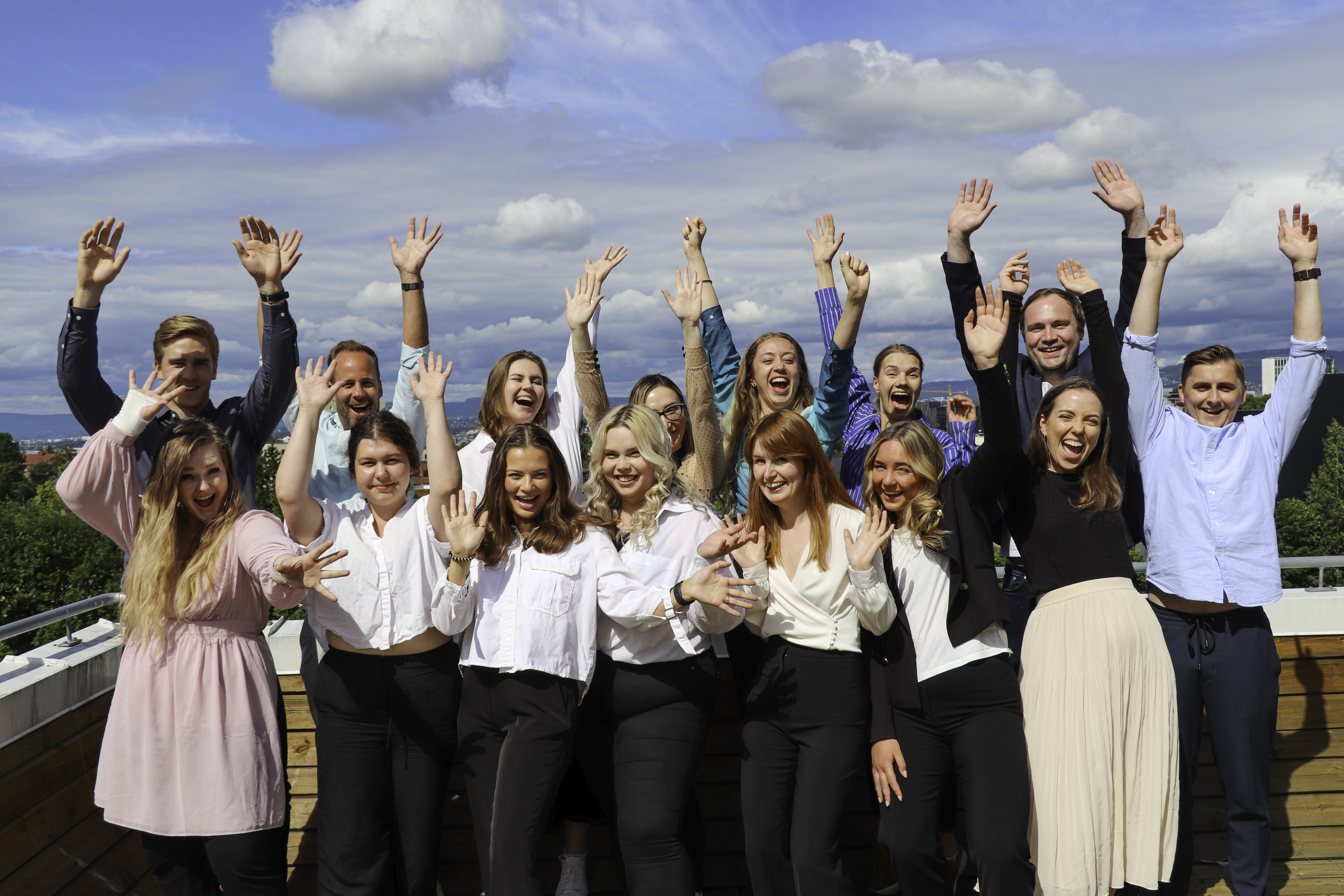 Our Malta office has been on fire lately, not just because of the super warm weather, but they have also doubled their usual budget in June!
Our CEO Rickard have also been visiting this last week. He has been travelling around to some of our other offices as well to work with our colleagues in the different locations and having some vacation.

Our Tallinn office have had change this month. They have a new colleague that started in beginning of June. Many of the colleagues there have had some change in his/her role, with promotions, moving, more workload and such. They are still looking to grow the Baltic team even more in the coming months 😊

In Malaga, we are getting ready to change offices. The office we have now is too small, since we have hired so many new colleagues. We have found a new one that is getting branded and made ready to move into during July.
The Swedish team arranged a Midsummer party to show the other colleagues a bit of Swedish culture.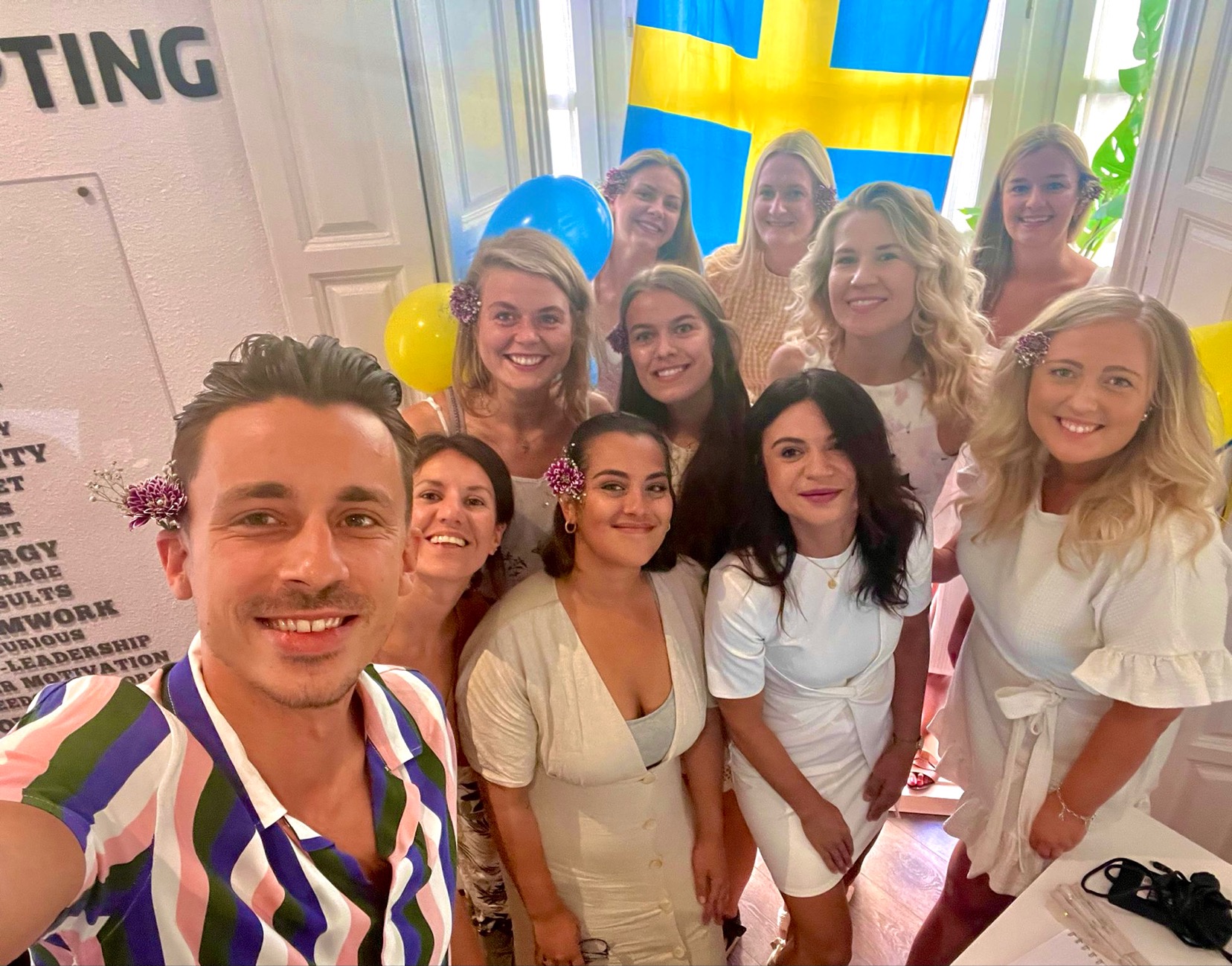 I believe that is the most interesting things from this month, feel free to check out our social media pages for more updates on what we are doing.

We are always looking for talented people to join us, so don't hesitate to contact us if you are interested!