Back to Blogs
The journey of Malaga office
​
​This year in September, we will celebrate our 2 years anniversary of our office in Spain, which is based in the city Center of Malaga.

Let´s do a recap and timeline of our amazing development and growth for the last two years:

1st of September, 2020:
1st ever office in Spain, located at Calle Olozaga In Malaga.
-Our very first day at the office September 1st.
--Welcoming 2 new colleagues hired in Spain, and welcoming 2 colleagues already working from our Oslo office, but moving to Malaga to work abroad as expats moving to Spain. In total 5 people!
-Dreams, goals, visions becomes reality and the ambition to grow are high
-We started to work in chapters, building up structure and a great work environment, we were already thinking about next steps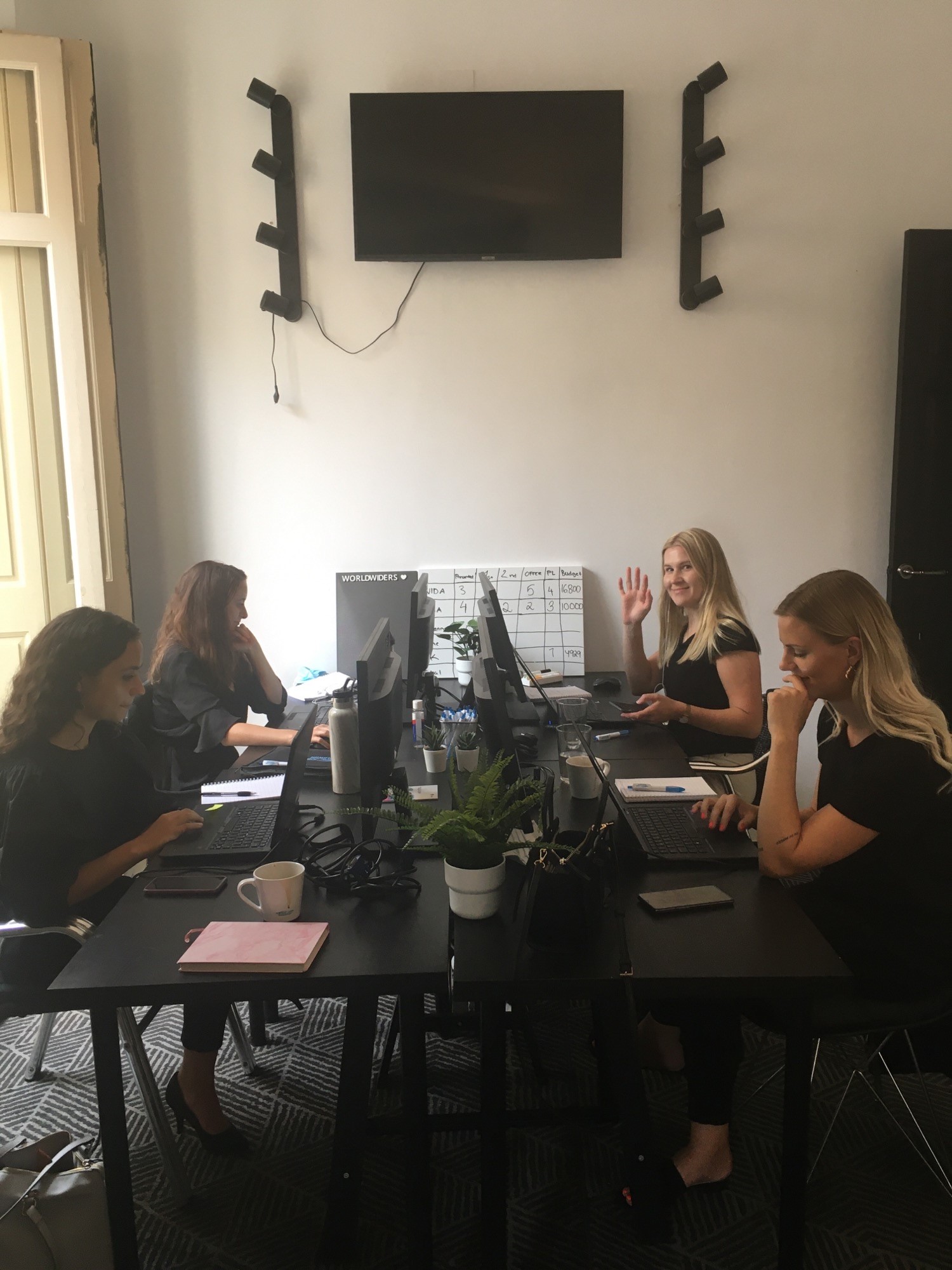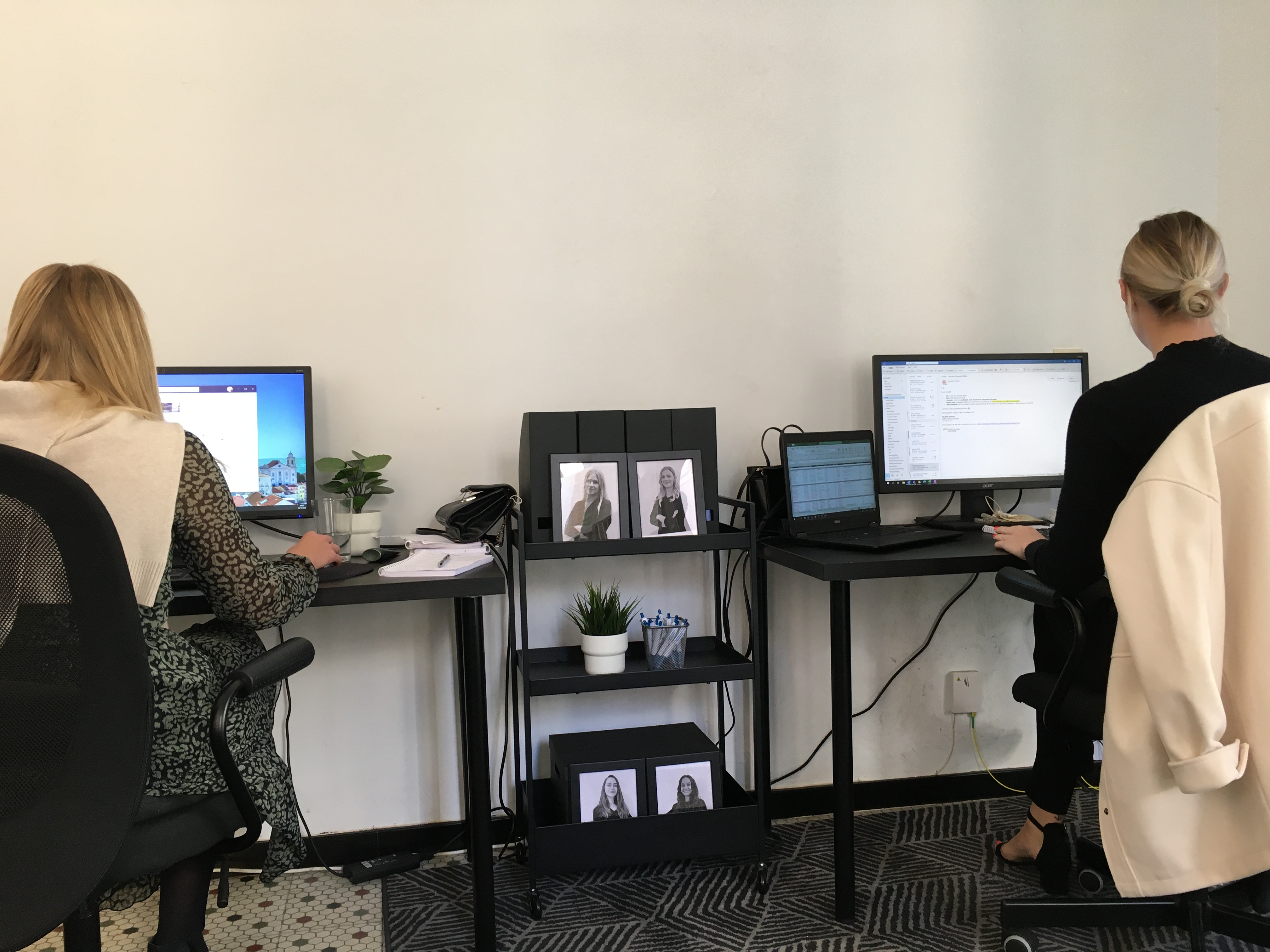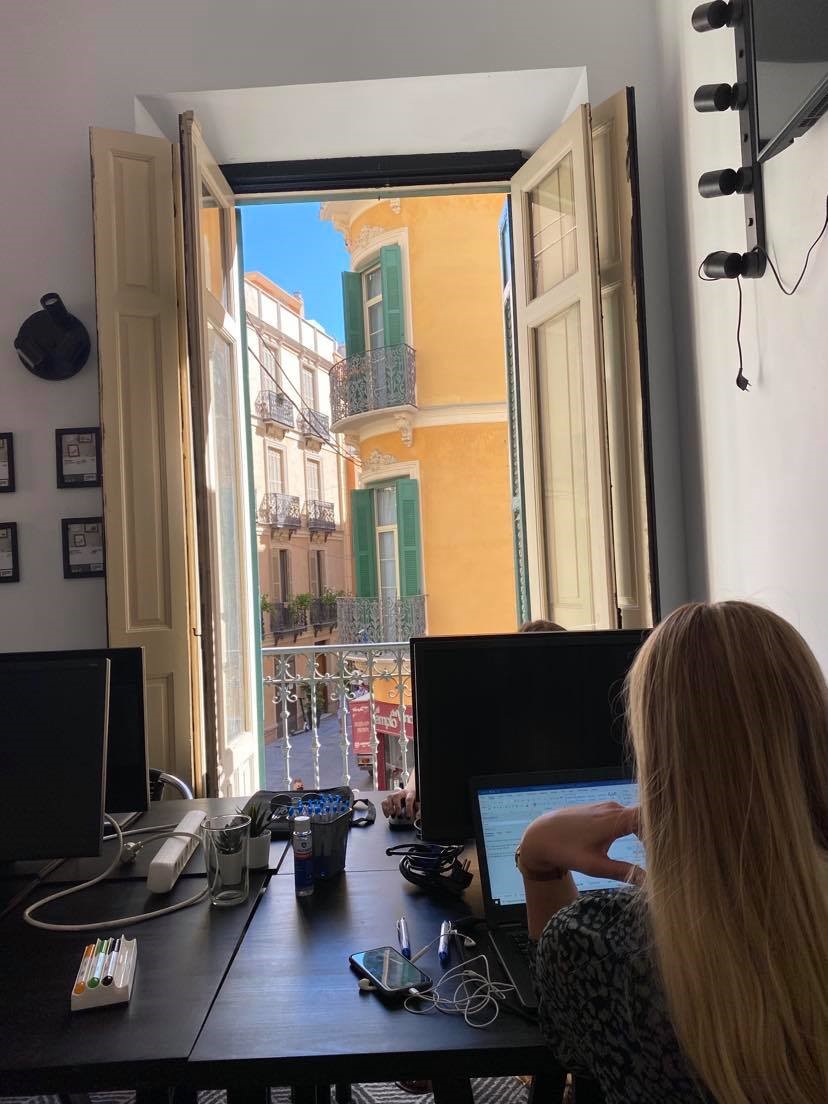 1st of September, 2021:
-Malaga Office 1 year Anniversary!
-Moved into a new office which is bigger and space at the very popular street in Malaga called Calle Cister just next to the cathedral.
- Now we are 13 colleagues working from Malaga! Nordic and multilingual teams are established, and we have a Danish, Swedish and Benelux team at the office.
-More internal development and promotions took place, and we have started to build bridges with clients in Spain!
-We have colleagues working remotely from our beloved sister brand, IT Jobs Worldwide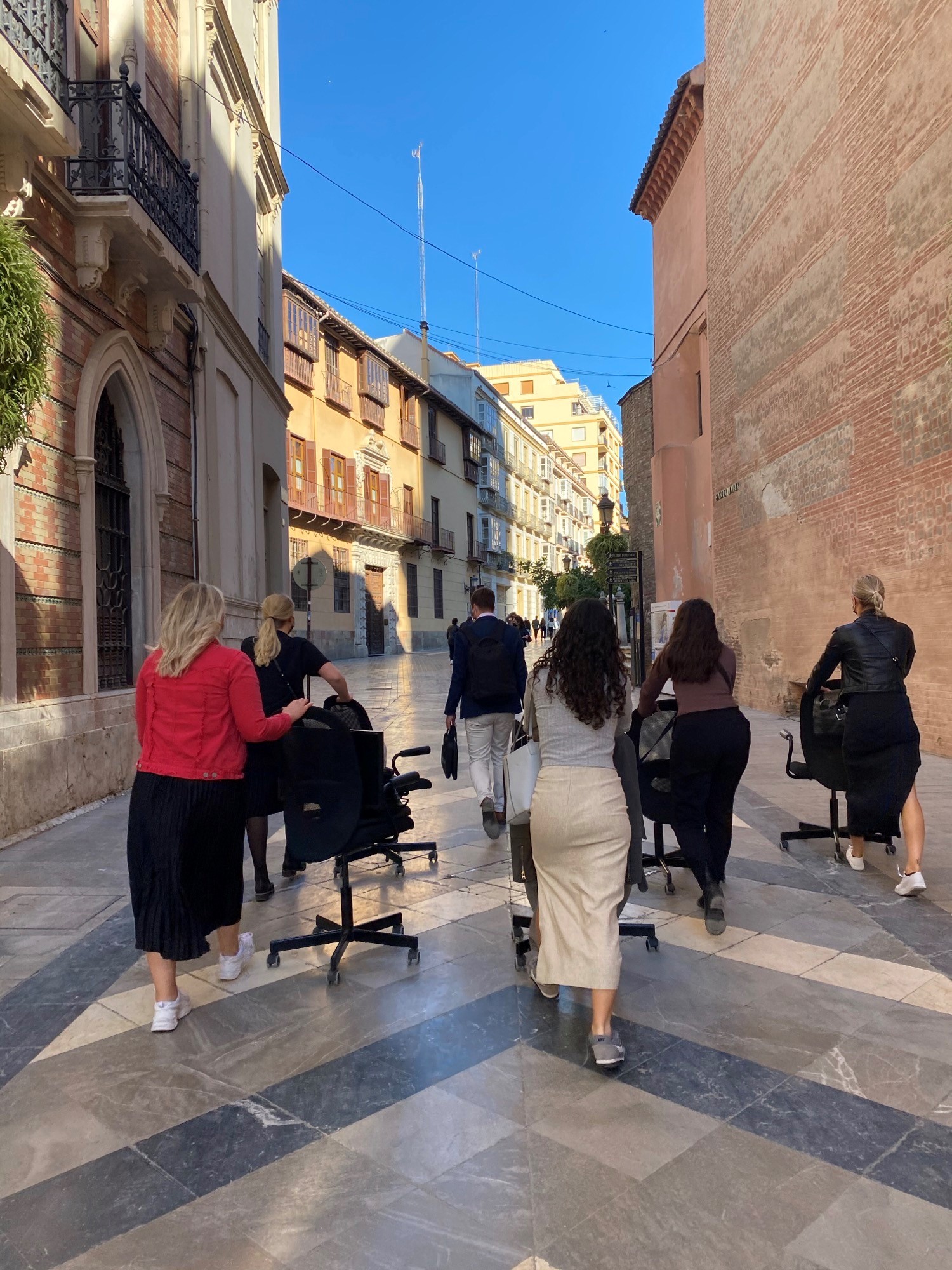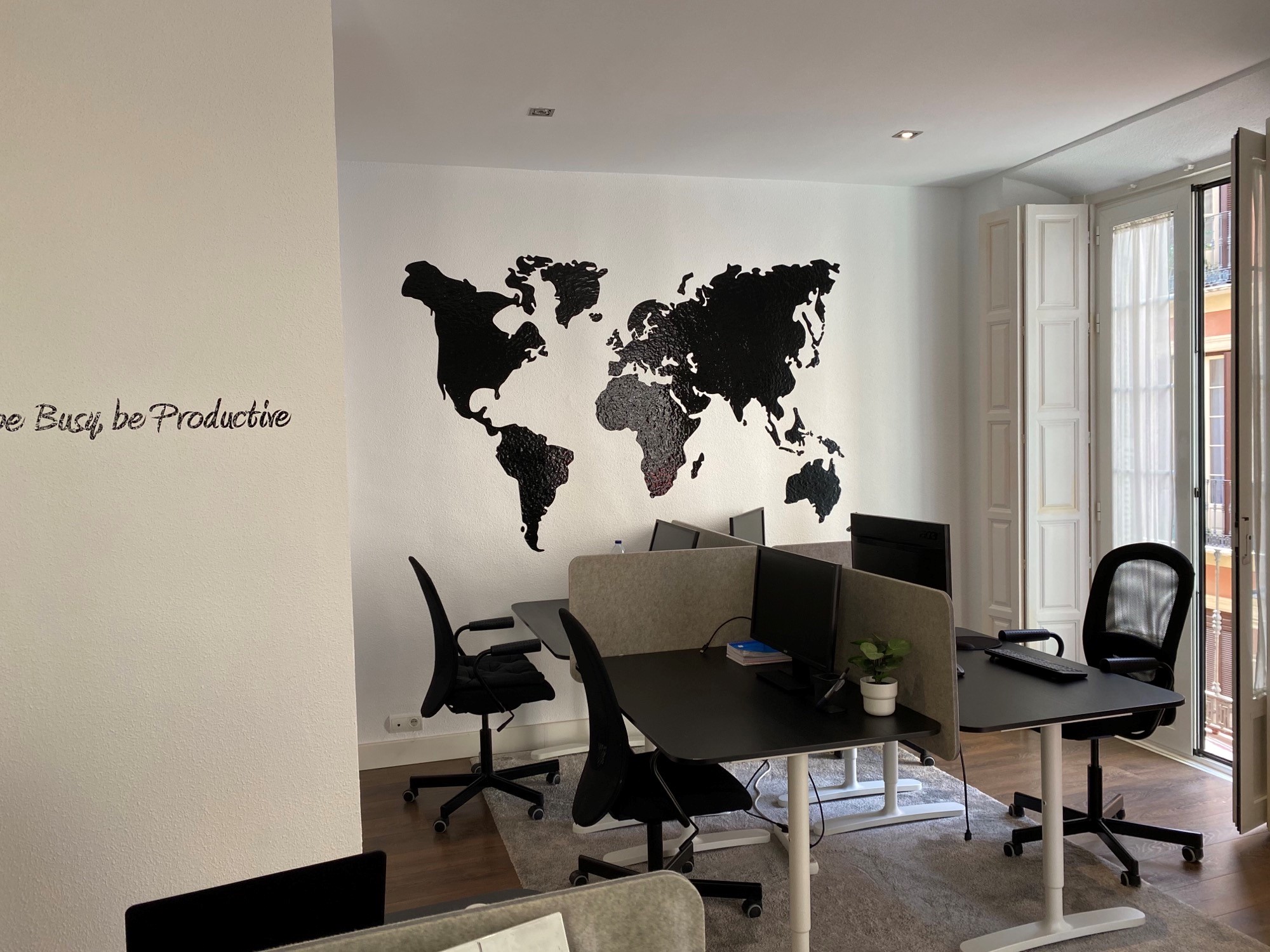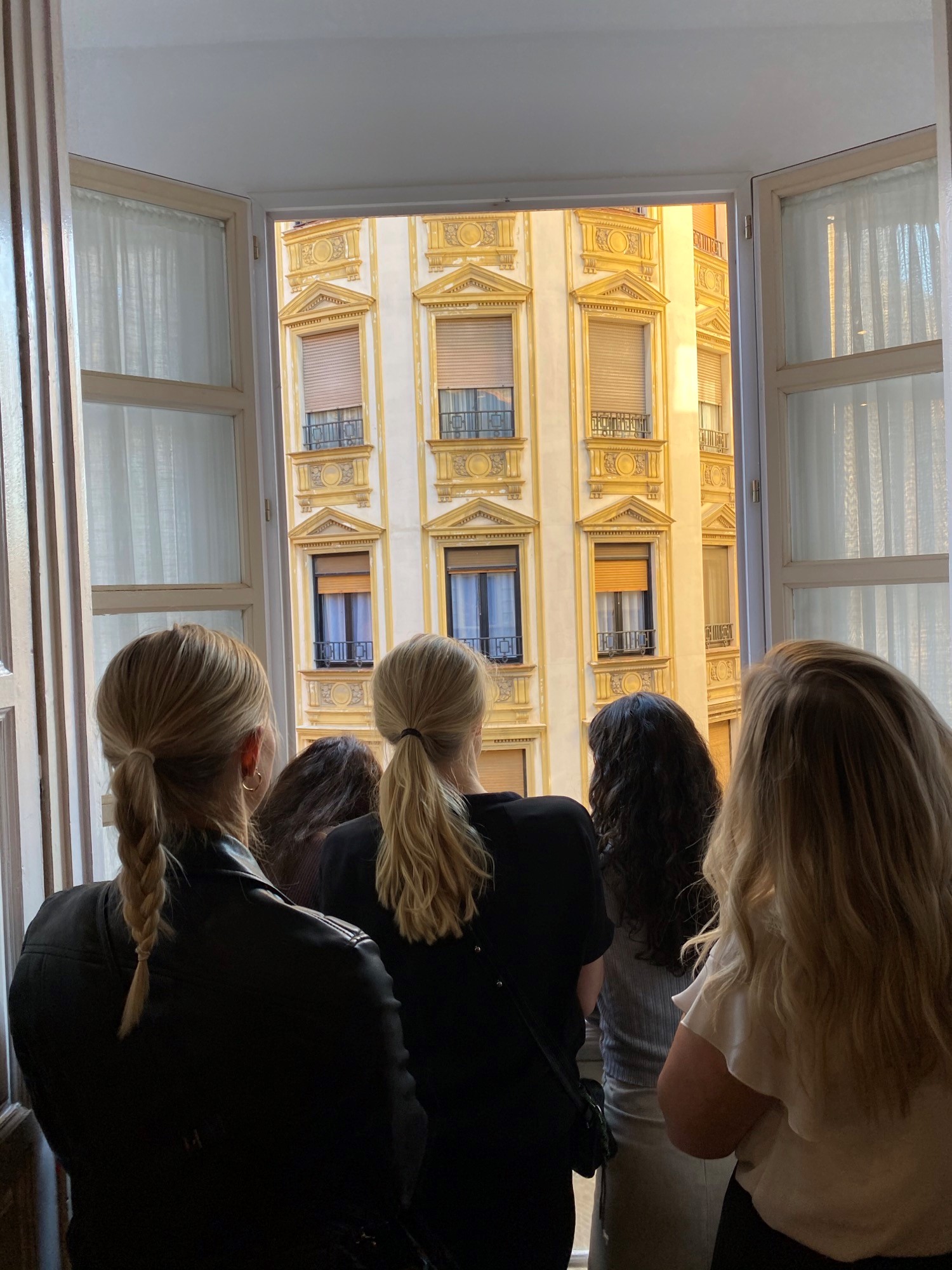 Until now- September, 2022:
-We moved into our very own and 3rd office, which is a dream come true. We have build this up ourselves and made a personal touch on it, with inspiration from our headquarter in Oslo!
-Our recruiters performs outstanding and we have many top class performers and top billers working from our office in Spain!
-We are still recruiting more talents to our teams, and right now looking for more Scandinavian colleagues who loves to work within HR/Recruitment, to join our Danish and Swedish teams, with a dream of a life in Spain.
-We have established a strong management team, who control and manage the operations of the office on a daily basis .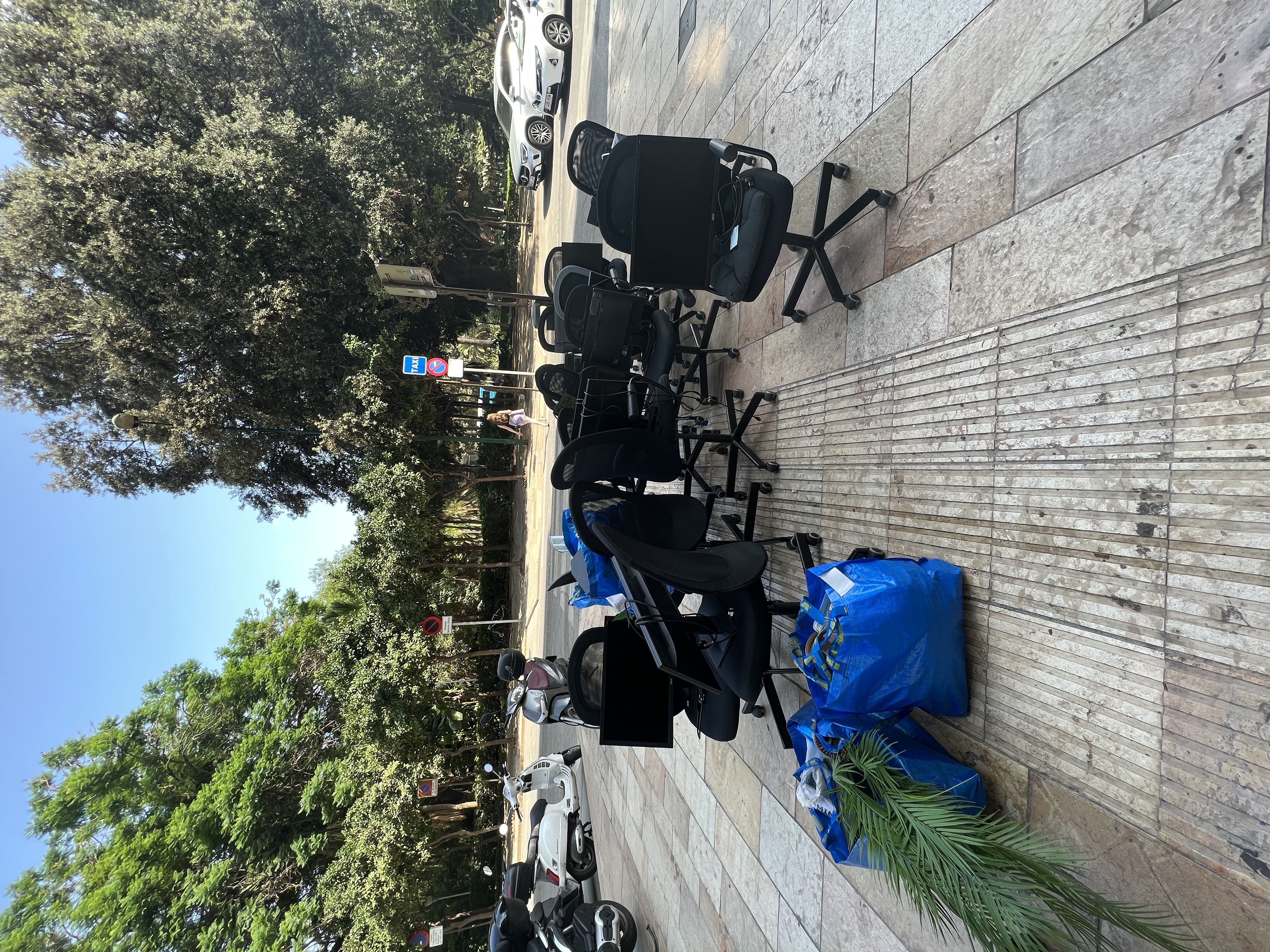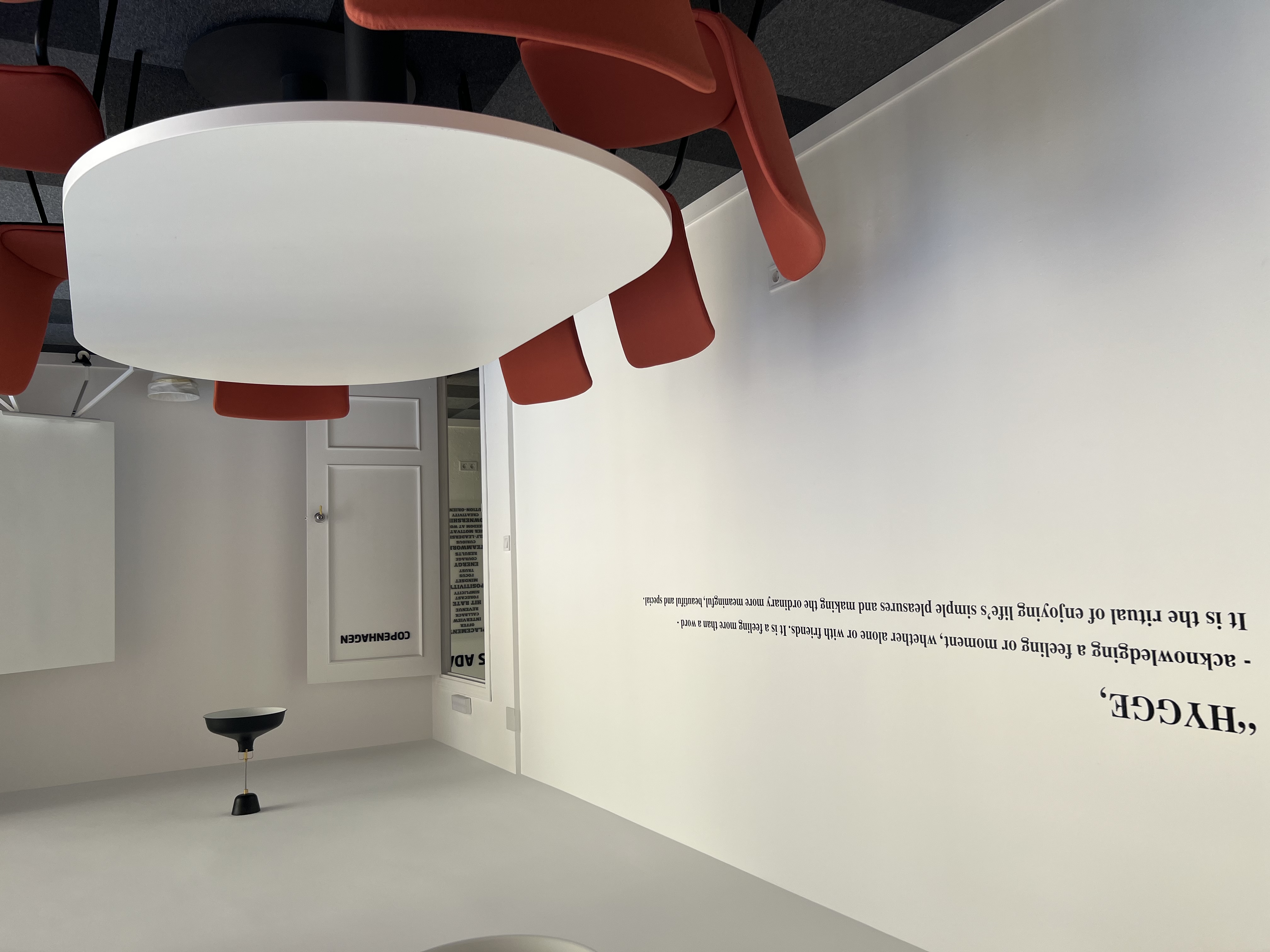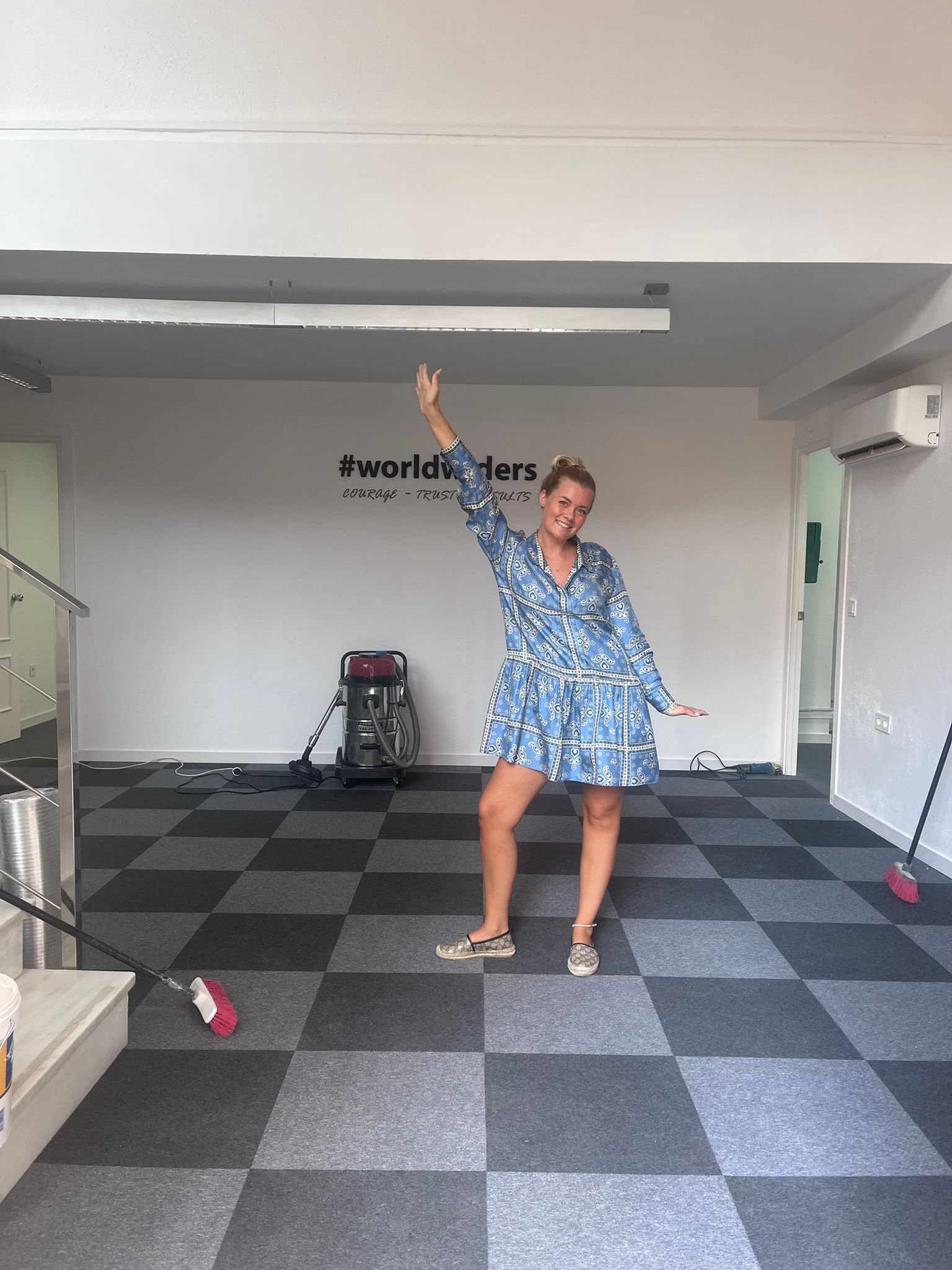 We have created an amazing work-life balance here in Spain. And we working towards building network and awareness as an International Recruitment agency in Malaga, with the ambition to make a difference in people's life. We help candidates to find their dream job abroad and gain international work experience! We build personal connections with our candidates and guide them throughout the whole recruitment process.

In Malaga, we have build up our office with our company values and high ambitions to establish a great work environment for our employees and establish an amazing work relations with our clients all over Europe, and especially our clients based in Spain.
For us, employee relations are important, at the office we are building a great multicultural culture where everyone contributes with good energy and vibe!

We work with Sourcing, customer service, business development, client relations, sales and a win win win feeling for all parts included.
We are still looking for more talent to join our team! At the moment, we are looking for Nordic Speaking Talent Sourcers , Nordic Speaking Talent Sourcers & Nordic Speaking Recruiters!
#worldwiders - courage, trust, results!