Back to Blogs
​​
Hello Worldwiders!

Welcome to our little guide for candidates looking to relocate to Estonia. Our recruitment agency offers various positions across Europe, and it is our role to guide you in finding the perfect location and job abroad.

This blog post is here to give you the best possible overview of why you should be excited about relocating to Estonia!

Estonia in numbers & landscape
Just over a century ago, a new country was born in Northern Europe – Estonia. The small country (just over 45 000 km²) sits on the eastern shore of the Baltic Sea which is only a short ferry ride to Finland. Estonia has been a part of the EU and NATO since 2004 and has the Euro as its currency. Today there are about 1.3 million people living here, of which about 70% are ethnic Estonians while the Russian people make up the bulk of the remaining 30%.

Roughly 50% of the country is covered by forest offering plenty of opportunities for spending quality time in the open air: meander through our tranquil bogs and forests, explore untouched shorelines (2200 islands!) or check out our many hiking and cycling trails. You might even catch a glimpse of a moose or lynx in the wild!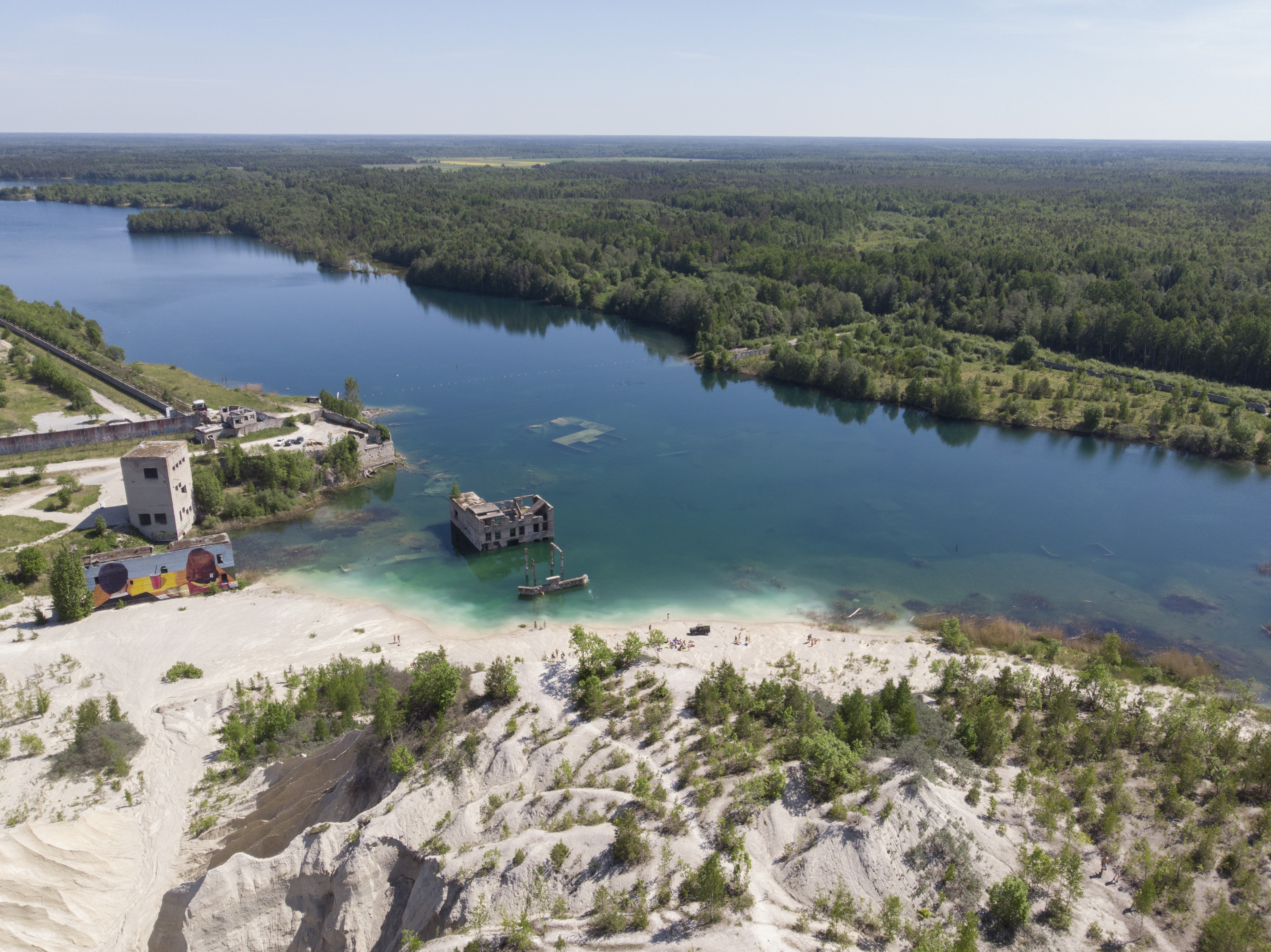 Estonian Culture
Estonian culture is about as colorful as the four seasons you can experience while living here.
The spring is full of sounds and scents of waking nature, while the summer brings long days where the sun barely sets. Autumn tends to be soft and beautiful, and winter… Well, that's when Estonians get their skis out and enjoy the snow for some cross-country skiing!

So, whether it's enjoying the revelry around a Midsummer bonfire, walking through a light show in the autumn darkness, or jumping into a mound of snow straight out of the hot sauna, you'll always have something to do outdoors in Estonia.

Estonian Food
Whatever Estonians may be doing, there will always be food involved. It may be tasting many different creative snacks at a street food festival or grilling some meat over the open flame in one of Estonia's numerous national parks. Maybe going for a fancy gourmet dinner in an old manor house or celebrating a friend's birthday with a simple homemade potato salad. Estonia can in fact cater to any taste and any manner. By the way, don't forget to try "kohuke" (a local delight)!

An Estonian Tradition
Estonian culture and history hold an important place for singing and dancing. The Estonian song festival, which is still one of the largest choral events in the world today, was pivotal in the Estonian national awakening in the late 19th century. To this day, every four years, tens of thousands of Estonians gather under the arch of the song festival grounds to sing together for a few days and feel united in celebrating their freedom, land, history, and culture.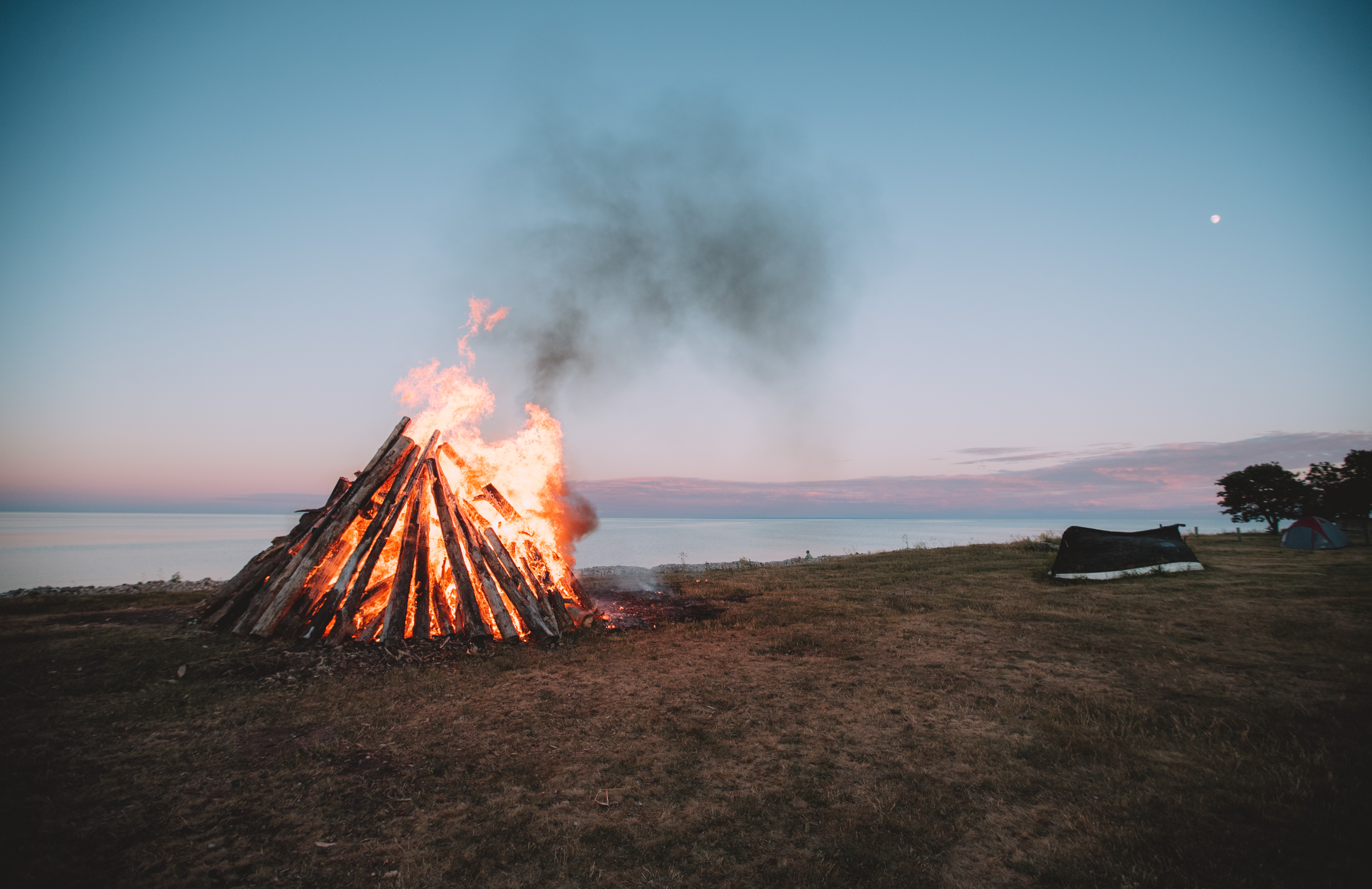 Finding a job & living costs
Finding a job in Estonia as a foreigner can seem like a daunting task, but once you know where to look, the process gets a lot easier.
It's a good idea to scroll through LinkedIn's job board, but CV.ee should be next on your list. It's the biggest job search site in Estonia and even has an English version! There you can find job openings in every imaginable industry with many offers happy to hire expats with the right skills and expertise. The expat community in Estonia is growing by leaps and bounds since the country is cosy, welcoming, and very technologically minded with more start-ups per capita than any other country in Europe.

Not sure how much you'll spend on groceries, rent, or a beer?
Check out https://www.numbeo.com/cost-of-living/comparison.jsp to compare the living costs with your local city or use the Estonian website https://hind24.ee/ to see the latest consumer prices and living costs in Estonia.

Finding accommodation & transportation
Finding accommodation in Estonia is relatively easy.

There are multiple websites and Facebook groups where you can find the perfect apartment and the choice is wide for locations as well as size and condition. There are both furnished and non-furnished apartments for rent, and you can either go through a broker or rent directly from the owner. The biggest portals for rental properties are www.kv.ee and www.city24.ee
On Facebook, you can join this group to find rental properties directly from owners:
https://www.facebook.com/groups/299056793537765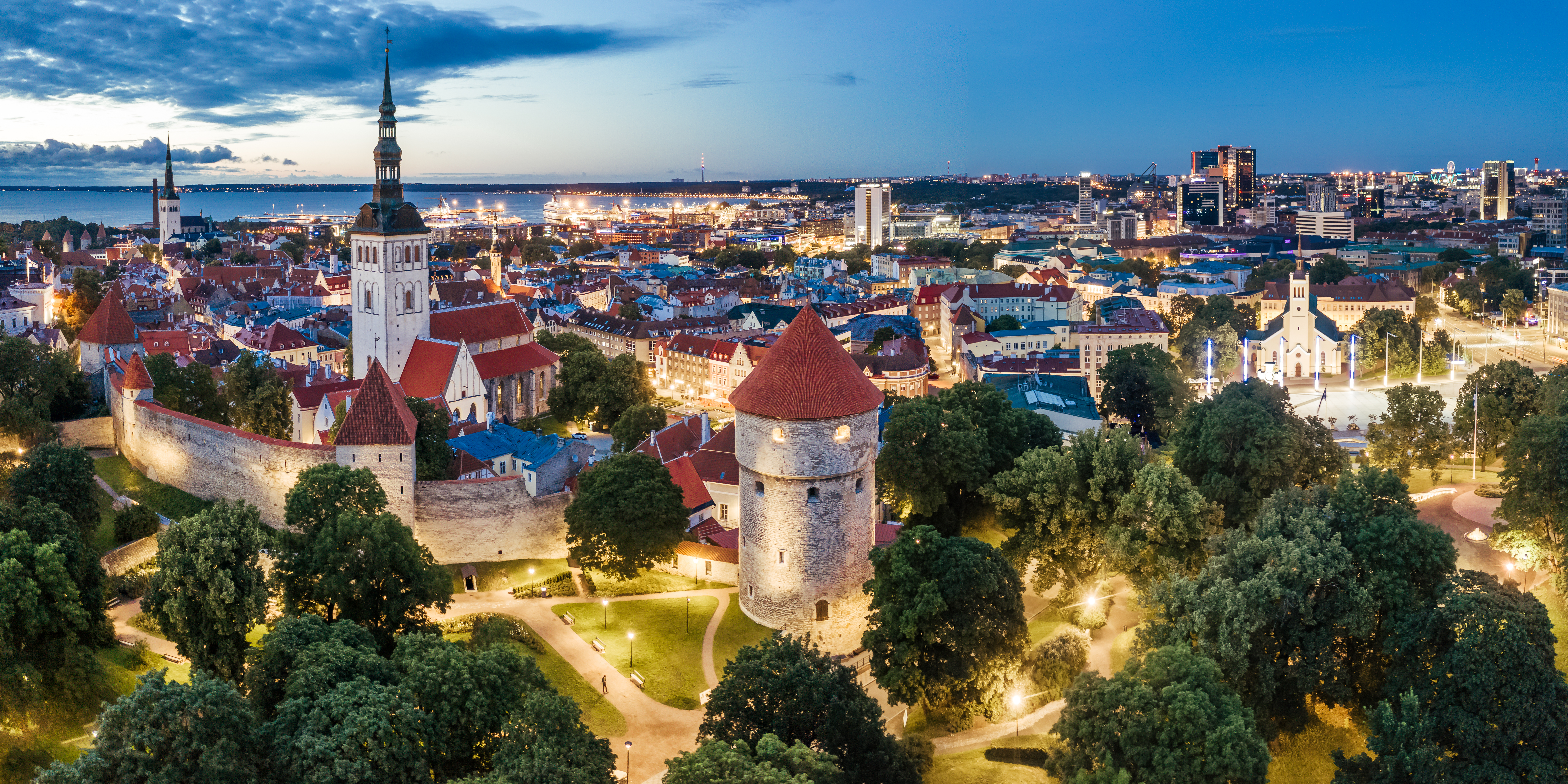 When it comes to getting around, like most EU countries, Estonia is very well connected.
There are direct flights to about 50 cities and ferries connecting the country to Sweden and Finland.
Within Estonia, you can easily move around using buses, trams, and trains, which are normally always on schedule and quite affordable.

In Tallinn, the capital, public transportation is free for residents. Within the city center, you can also easily get around on foot or by bike as Tallinn is pretty compact! For more information on ''How to get around in Estonia'', we advise you on visiting the website: https://www.visitestonia.com/en/

Fun facts or great things about living in Estonia
•Estonia has the most start-ups per capita in Europe
•We are technologically advanced! e-Estonia – taxes, voting, and signing documents can be done online with just an ID card
•Estonia holds the largest collection of national folk songs in the world with over 133,000 songs
•We are Spa-addicts: with over 1,200 spa beds for 15,000 inhabitants, Kuressaare is the world's most spa-dense town
•Estonia has 4 seasons, each of which has it's own colour and feeling
•Temperatures in Estonia get as high as 25-30 °C in summer and can drop down to around -10 °C or lower in the winter
•During midsummer, the sun barely sets in Estonia and the summer solstice day (21st of June) lasts a whopping 18 hours and 40 minutes!

If you want to work in Estonia, check out our open roles!
​