Back to Blogs
Benefits of working and living in Malta
​​
With over 300 sunny days a year, Malta is the ideal place to live for the person who is tired of the cold. Malta is the most southern country in Europe and during the summer, it is not uncommon to reach temperatures as high as 38 degrees (Celsius).
The Island is small, and it is easy to get around. Given the size of the Island, you will always be close to the sea. This means that you can more or less always jump in for a swim to cool down, no matter where you are.
Do I need to speak the language?
In Malta they speak 2 languages as their native languages: Maltese and English. English is widely used by the vast majority of people, which makes it very easy to communicate with everyone and to feel like home. There are a lot of expats in Malta as well, which makes the likelihood of you meeting expats from your own country very high. This can definitely contribute to a feeling of security, and it can be a good steppingstone to build lifelong relationships.
Malta has a very rich culture and history, so if you are interested in that: Malta is definitely the place to be. Valletta is the capital of Malta and offers a lot of history. Valletta is actually announced as one of the world heritage sites by UNESCO.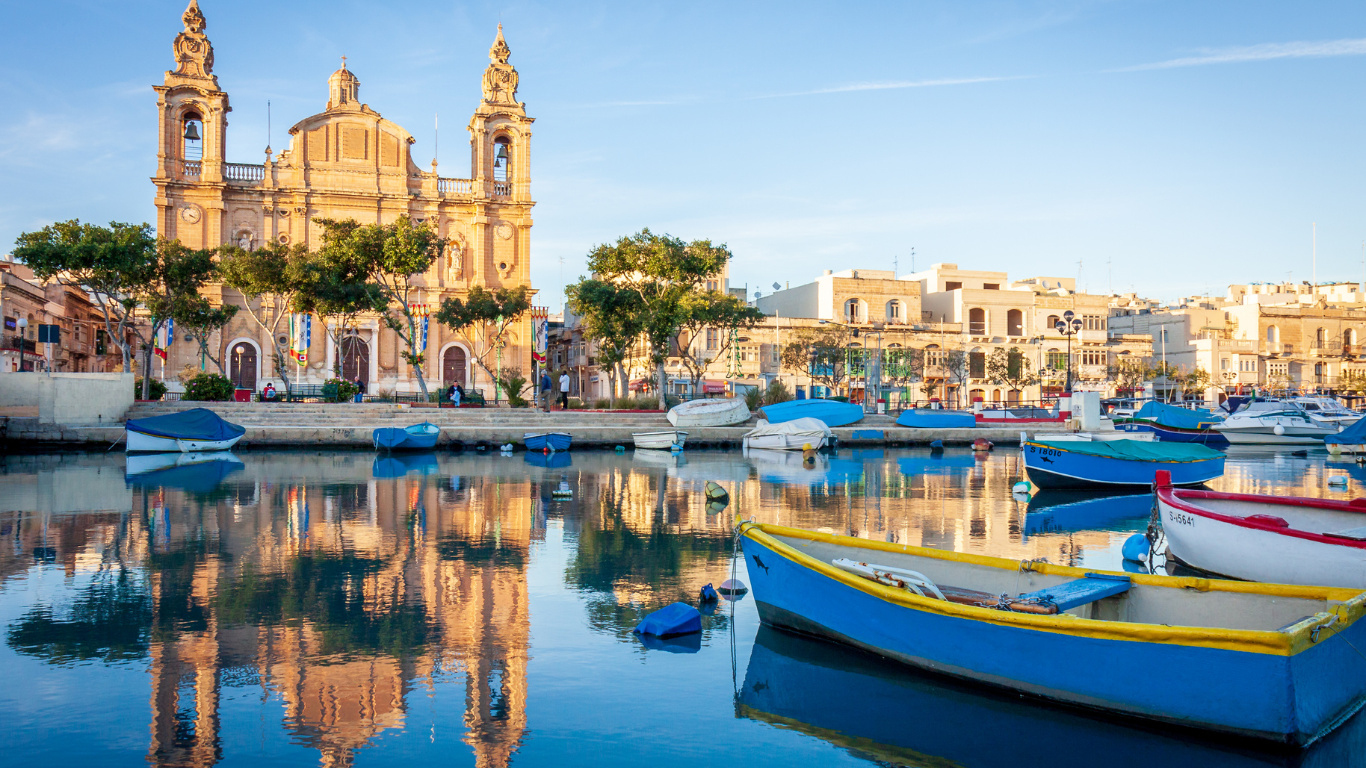 Why Malta is a great place to work
The healthcare in Malta is free of charge for all residents of EU and holds a good standard. Private healthcare is also an option in Malta and most of the iGaming companies offer a private health care insurance for their employees. Dental care is overall much cheaper than in most countries in Europe and many iGaming companies on the Island offer some type of discount for dental care.
In terms of crimes and safety, Malta is a very safe country. The crime rate in Malta is actually one of the lowest in Europe and therefore makes it a very safe country to stay in.
If you want to make a career in Malta, there are always a lot of job openings. Within iGaming, the average salaries are generally high, and the iGaming companies offer many good benefits such as: private health care, lunch, health allowance, tickets for events and parties, relocation package, free fruit and coffee and so much more. With the right mindset and skills, it is not difficult to make a great career within the industry, even when starting from nothing.
Malta is overall a very nice small Island with great opportunities and a lot of sun. Many people who come here end up staying much, much longer than they initially expected.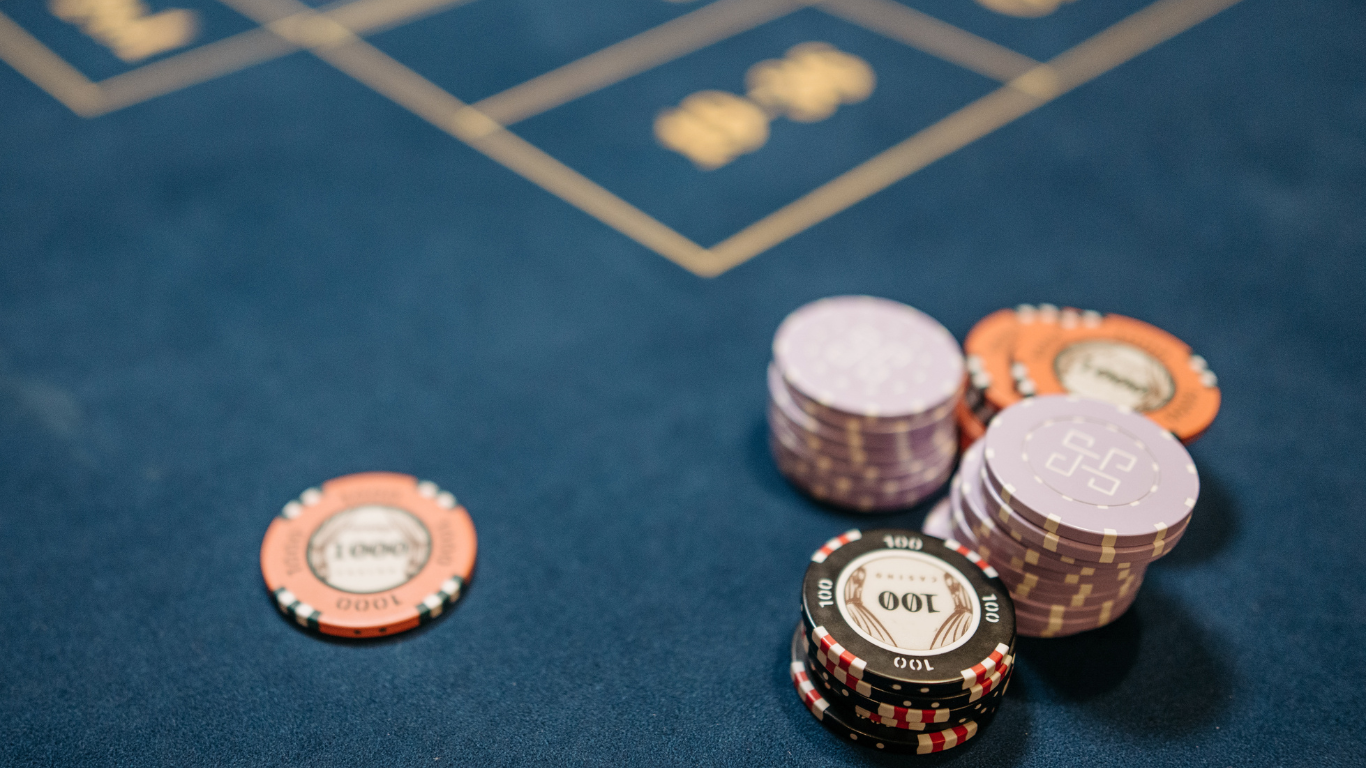 If you are ready to take the step
At Nordic Jobs Worldwide's iGaming team we are very happy to assist you in making your dream come true. If you are open to move to Malta or another warm country to pursue a career in the iGaming Industry, please take a look here iGaming jobs (itjobsworldwide.com)

Or contact us on igaming@nordicjobsworldwide.com