Back to Blogs
Common questions about the recruitment process
​​
On this journey as a recruiter, I found out that individually concerns tend to be common concerns.
Stepping into a new job and moving abroad is a big thing.
It is our job as International Recruiters to clarify your questions the simplest way possible so that the candidate may feel confident along the recruitment process.

So, what are the most common questions about the recruitment process and what are usually the answers?

Candidate – Will I have to contact the company directly and send them my resume and application letter?
No. As a recruitment company, we present suitable candidates to our clients. We are partners with our clients, so that means that we have a direct contact with them, and we present you as a candidate. The information we send over consists of a presentation of you that we have put together from our talk and the necessary documents, like the resume.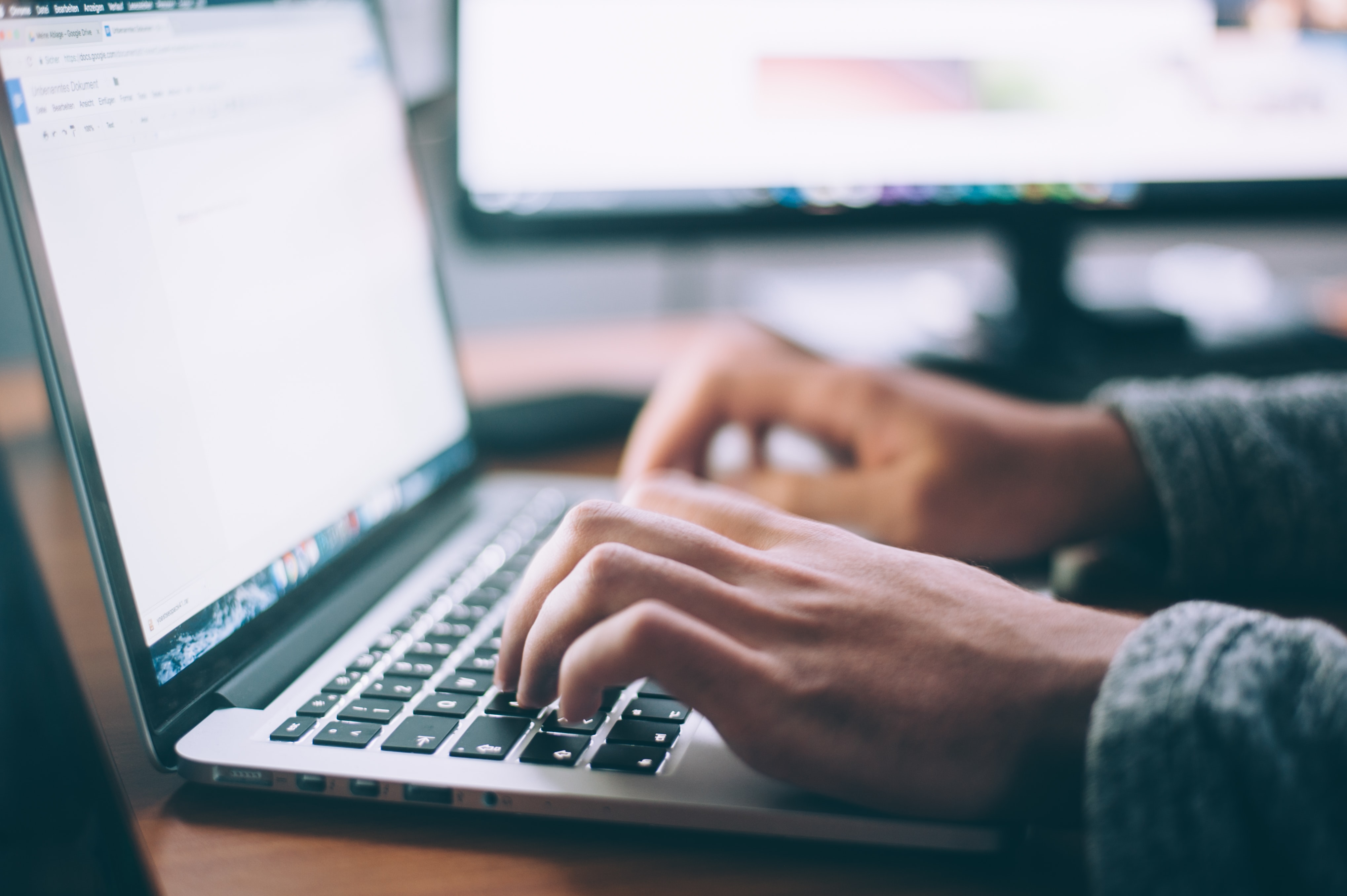 Candidate – When will I have the interview with the company?
We are in direct contact with our clients, so they will usually get back to us within 48 hours after the presentation. They can ask us to book in an interview, or they will reach out directly to you to set that up. Either way, we will always give you feedback, even if there is a rejection for any reason.

Candidate – How will the first interview with the company be?
The interviews are done via phone or via video since the recruitment process is done entirely remote most of the times.

Candidate – Can you give me some tips for the interview to be successful?
Yes, it is part of our job to help you succeed in the interview and since we know our clients, we can advise you on the best way to be successful. We will always follow you up during the whole recruitment process and you can always reach your responsible recruiter if you have any doubt, or if you want to some interview preparation.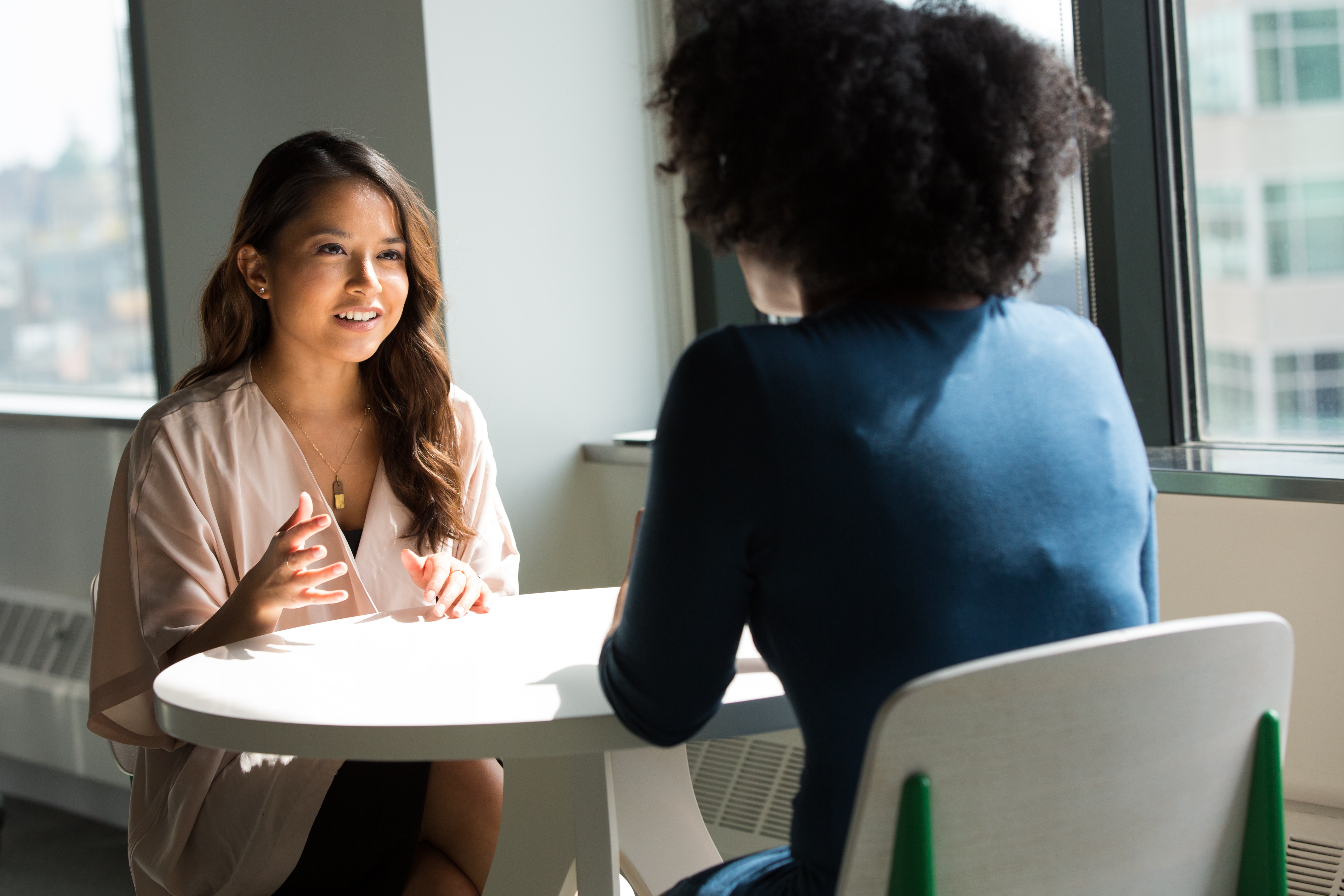 Candidate – In case I get a job offer, who will help with the contract and legal documentation of the country I am moving to?
Our clients will take care of the contract and support you/guide you with the legal documentation. We only work with stable clients that have experience with employees that moves for a job, some of them even have relocation packages available, to make sure that your relocation will be as smooth as possible.

Honesty has always been our approach, even when we do not have all the answers to give.
Along the whole recruitment process and even when you start to work, we will be there to ease your concerns or doubts to make your process as easy as possible.
Are you looking for jobs, check our our open positions here