Back to Blogs
Team Nordic Jobs Worldwide is ready to take on winter season!
​​
With winter arriving in Estonia, is just the right time to look, at what our ski team – Team Nordic Jobs Worldwide – will face this winter.
Amongst 35 world-class ski teams, Team Nordic Jobs Worldwide will be entering their 3rd season in Ski Classics and overall as well. The first pre-season races have already started and some of our athletes have been already on the start line, but the real action begins on the 2nd weekend of December. In the mighty Alps in Austria, the XIV season of Ski Classics will begin. On Saturday 10th of December, the season is kicked off with a high pace and thrilling Pro Team Tempo, where the whole team skis together in order to have the fastest time. This is followed by an Individual race of 35km, where the athletes get a taste of the upcoming winter.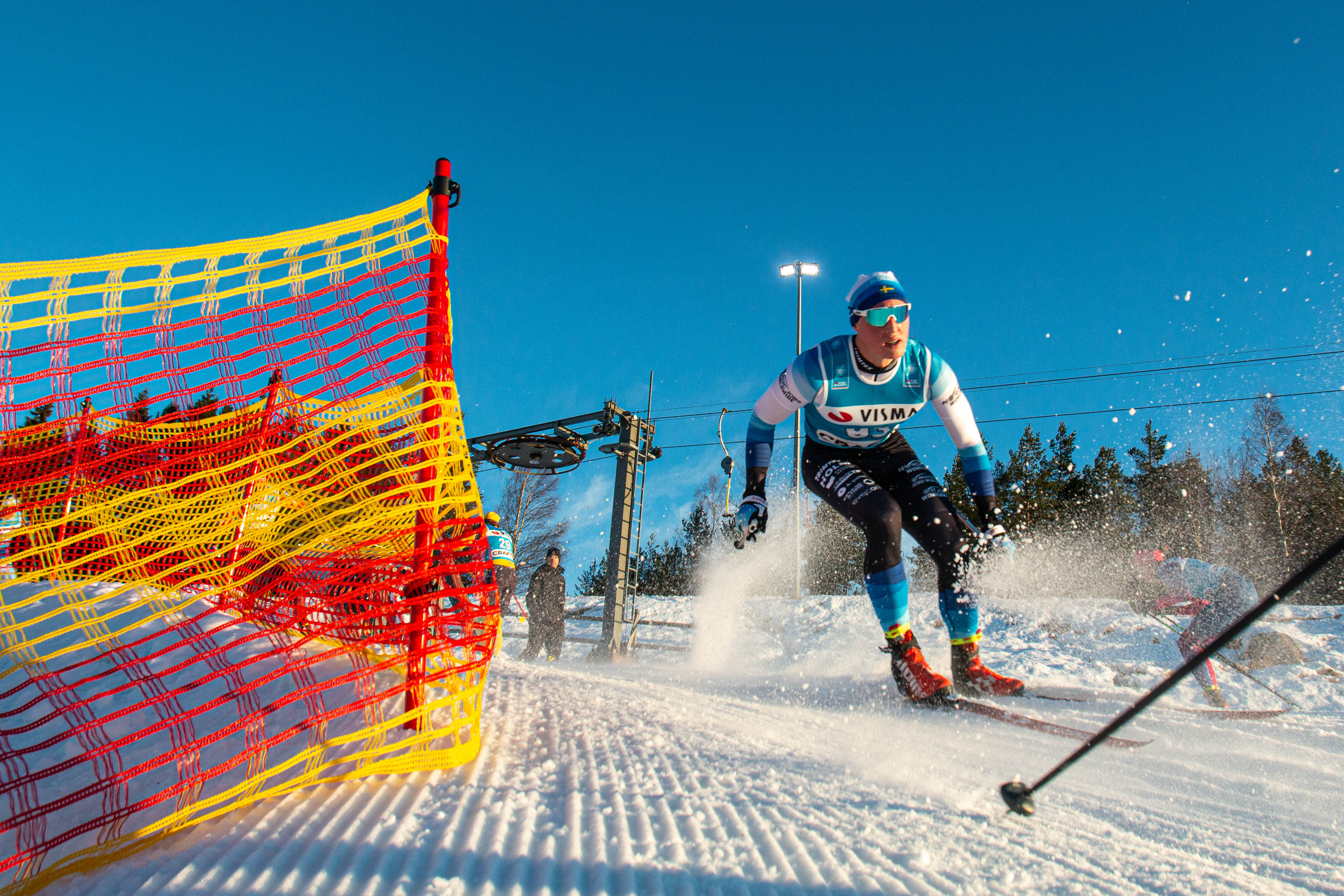 Ski Classics Pro Tour Season XIV (2022/2023)
•Event 1: December 10, 2022 – Bad Gastein PTT, Bad Gastein, Austria, 15km
•Event 2: December 11, 2022 – Bad Gastein Criterium, Bad Gastein, Austria, 35km
•Event 3: December 17, 2022 – La Venosta Criterium, Val Venosta, Italy, 40km
•Event 4: January 14, 2023 – Pustertaler Ski Marathon, Sexten, Italy, 62km
•Event 5: January 15, 2023 – Prato Piazza Mountain Challenge, Niederdorf, Italy, 30km
•Event 6: January 21, 2023 – Engadin La Diagonela, Engadin Valley, Switzerland, 55km
•Event 7: January 29, 2023 – Marcialonga, Trentino, Italy, 70km
•Event 8: February 12, 2023 – Jizerská50, Bedrichov, Czech Republic, 50km
•Event 9: February 18, 2023 – Grönklitt Criterium, Orsa Grönklitt, Sweden, 50km
•Event 10: February 19, 2023 – Grönklitt ITT, Orsa Grönklitt, Sweden, 15km
•Event 11: March 5, 2023 – Vasaloppet, Sälen-Mora, Sweden, 90km
•Event 12: March 18, 2023 – Birkebeinerrennet, Rena-Lillehammer, Norway, 54km
•Event 13: April 1, 2023 – Reistadløpet, Setermoen-Bardufoss, Norway, 50km
•Event 14: April 2, 2023 – Summit 2 Senja, Bardufoss- Finnsnes, Norway, 65km
​
More info about the Ski Classics Pro Tour you can find at skiclassics.com.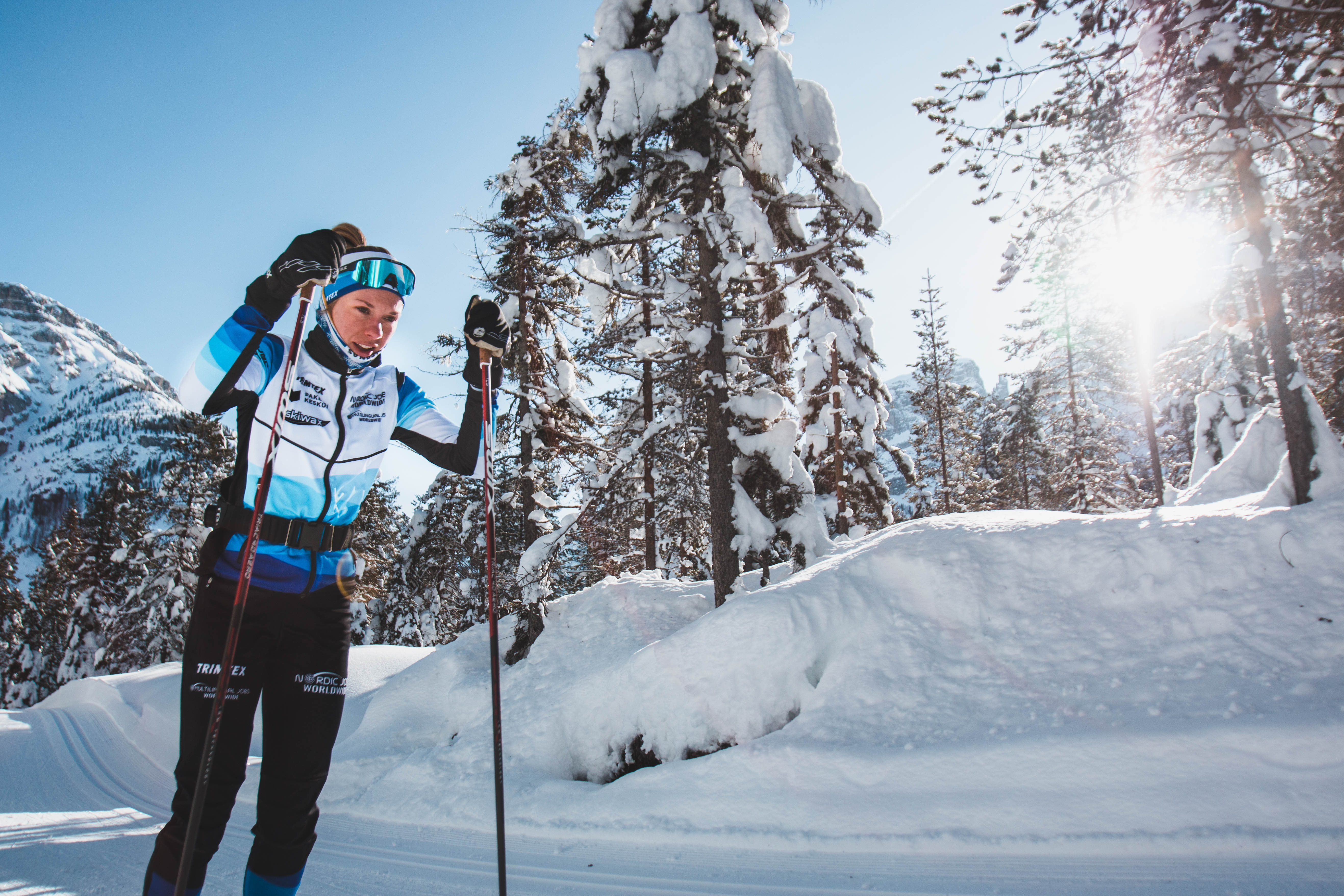 The main focus for our Estonian team is this year for sure the local marathon cup, Estoloppet, but also want to race well in all challenges we set out for ourselves. The two highlights of the season will definitely be Marcialonga and Vasaloppet, but for many of our athletes, the World Championships in Planica are the key focus points. Let's see, what the winter will bring for our athletes!
Cheer for us through our social media channels https://www.instagram.com/teamnordicjobsworldwide/, where you see the most recent content produced 😊

Let's hope for a snowy winter!
​