Back to Blogs
​​The CEO report 2022, growing into corporate business with a scale-up vision and start-up mentality!
Well well, another year has passed and many of our colleagues have become parents to their first or second child. After 6 years of operations, these miracles start to become more common in our organization and a proof that we have been active for some time now. Congrats everyone!

The year started with Omicron Virus and home offices. and when the pandemic "came to its end", another tragic chapter in human history started at the end of February.

It is never easy to navigate your organization as a "captain" when interference from the outside happens. You just must stay calm and focus on the short-term delivery with the long-term vision as your end mission. It feels like you learn the most under those circumstances and that you get stronger as individuals and teams, learning from them.

Regarding results, we started the year successfully in Q1 but had a drop in Q2, we developed a lot during this quarter and came out from it stronger. Q3 and Q4 have been strong quarters. Meaning that we start 2023 on good terms with new growth ambitions and exciting goals.

We began the process to start new legal entities in Portugal and Malta during the summer of 2022. Everything was finalized at the end of the year meaning that we have 1 mother company in Norway and 4 daughters in Europe (Spain, Estonia, Portugal, and Malta) when we start the year 2023!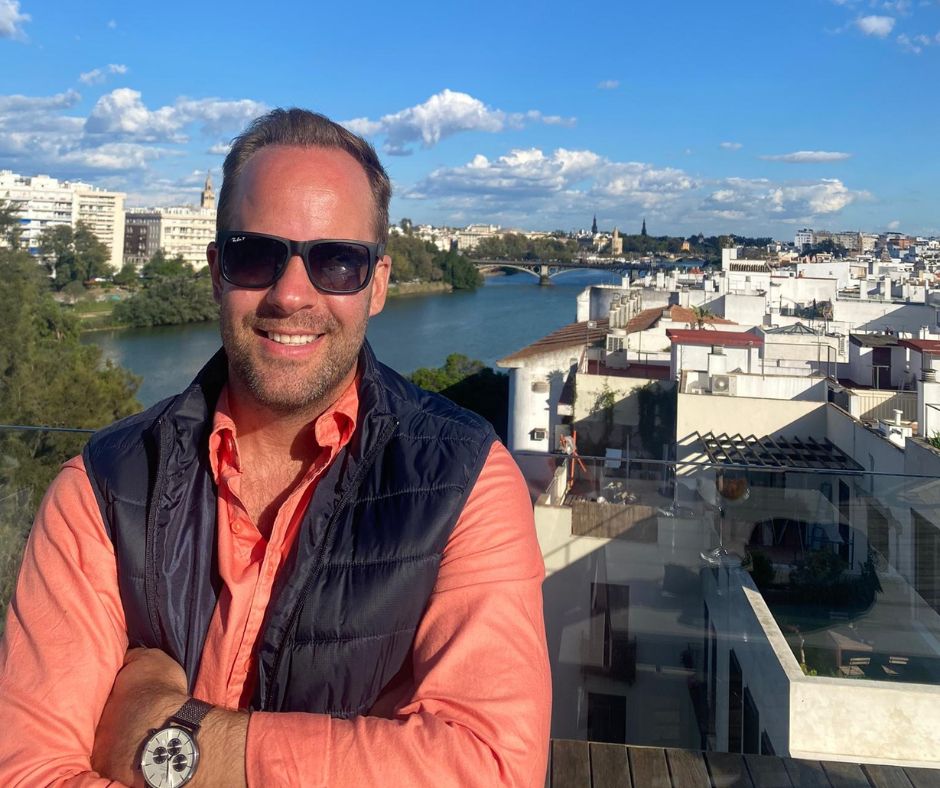 After some internal discussions with the management team, we made an internal inventory of the organization to plan the long-term growth and structure. This was shared with the whole organization in early October 2022 and finalized in December. Many new roles were created and the foundation to continue the growth and double what we have is now more realistic for the future.

NJW and MJW brands both had a 50% growth. NJW from 2 million € to 3 million, MJW from 1 million to 1,5 million, and IT Jobs Worldwide, our newest family member, was close to 300,000€ its first full year of operations. As a company, we had a 60% revenue growth.

Our Spanish entity has grown a lot and the investment in new office space and construction work happened. We moved into our new office at the end of July and the rest is a success story!

Some milestones:
-Vinnies EMEA Recruitment Company of the year!
-Gazelle company 2 years in a row
-Our own brand-new office in Spain
-70 new clients = over 330 clients in 34 countries
-New organization chart and roles
-Live kick-off in HQ Oslo, March 2022
-Office visits and business trips
-60% revenue growth
-2 legal entities and offices in Malta and Portugal
-Helped over 1550 people to get a new job!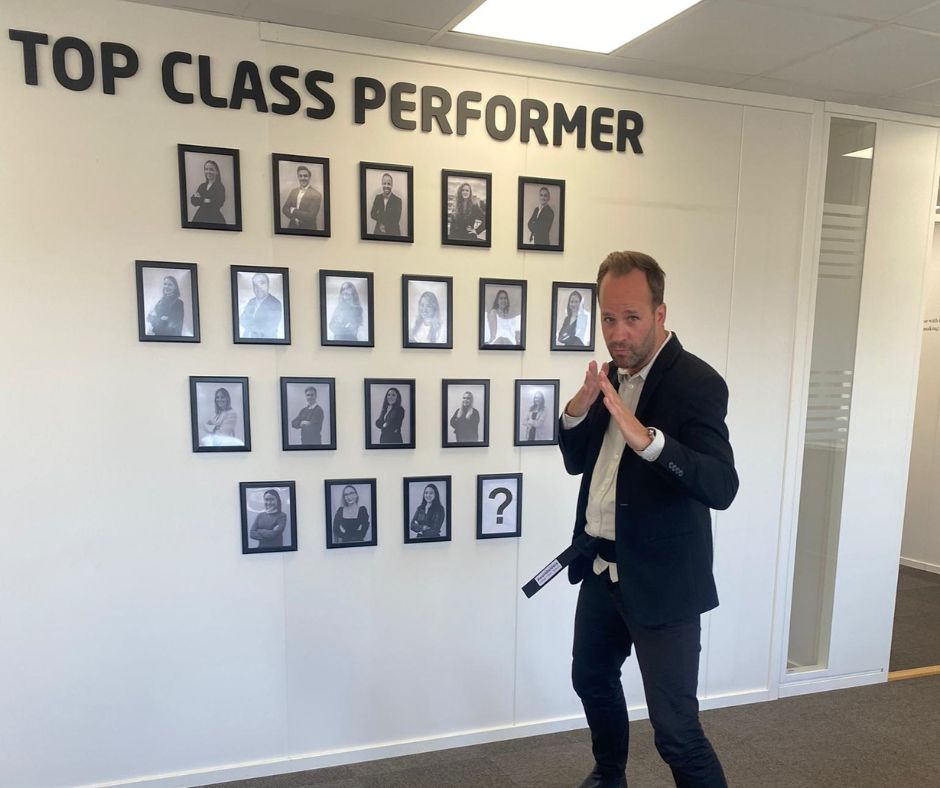 What we know is that our company is built by its colleagues. The ones that like the mindset and business model that we have. Our values are the foundation of the company and the DNA that keeps us developing every day. We lose some fantastic people on the way, but we also hire amazing new performers that want to be a part of the Worldwiders Family and the company's vision and growth.

Our visions keep the company developing. It keeps colleagues inspired to get to the next level. New inventions and regularly implemented training and motivators are tools for growth. Seeing our new Business Support department, helping, and supporting was a new chapter. Seeing Managers develop and get more comfortable is also a win. We are humans working with humans daily. We helped around 120 candidates to get new jobs monthly, we also supported close to 200 companies with new employees.
We are now around 80 Worldwiders out there in various roles, and our next milestone will be 100 colleagues in 2023 and more sectors, languages, roles, and clients to focus on.

This is our journey; we realize dreams and connect cultures. We are not a "normal" agency, we are a company with strong values, ambitions, and clear expectations. The combination of business and sports mentality drives us daily.
The next day is a new training, next week is a new game, the next month and quarter are the playoffs, and succeeding in the year is winning the trophy. On this journey we want colleagues to have fun, develop, get new memories, achieve individual results, and team success, know their roles, and continue to be curious about life and helpful in work.
We are turning the chapter and heading into 2023. January looks promising and we are excited for the coming years with new organizations, entities, and visions!
​