Back to Blogs
Creating a Winning IT Resume: Expert Tips & Tricks
​

The IT field is competitive, and your resume is your chance to shine. As an IT recruitment agency, we have seen thousands of resumes from tech professionals and know what sets the great ones apart from the rest. So, we have put together a comprehensive guide to help you create an IT resume that showcases your skills, experiences, and achievements in a way that impresses hiring managers and lands you your dream job.



Tailor Your Resume to the Job
Before you start writing, research the company and the job you are applying for. Study the job description and requirements and make sure your resume highlights the skills, experiences, and achievements that are most relevant to the role. This sends a clear message that you are a strong fit for the position and understand the responsibilities.

For instance, if you're applying for a Software Developer role, you might highlight:

Proficiency in programming languages such as Java, Python, and C++

Expertise in software development methodologies like Agile and Scrum

A portfolio of successful projects, like a mobile app or web application

Relevant certifications, such as Certified Scrum Master (CSM) or Oracle Certified Professional, Java SE 11 Developer


Highlight Your Technical Skills
In the IT world, technical skills are king. Your resume must showcase your technical proficiency by listing the programming languages, software, and tools you are an expert in. Plus, do not forget to mention any relevant certifications or training programs you've completed.

For instance, if you're a seasoned software developer, you might include:

Proficiency in programming languages such as Java, C#, and C++

Knowledge of software development tools like Git, JIRA, and Eclipse

Mastery of software development methodologies like Agile and Scrum

Relevant certifications like Oracle Certified Professional, Java SE 11 Developer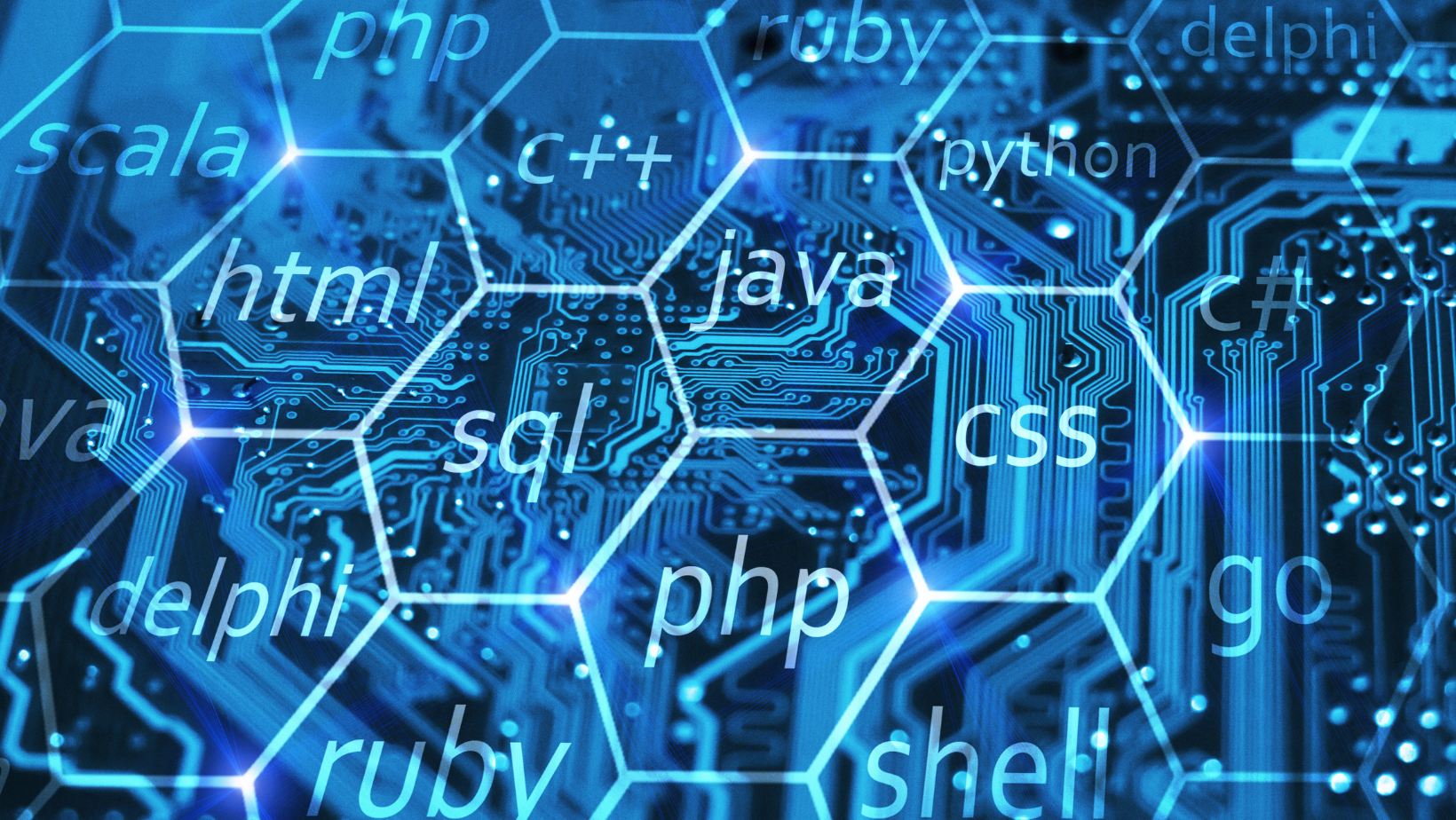 Use Keywords and Action Verbs
Using keywords and action verbs can make a big difference in how your resume is received. Make sure to include relevant keywords from the job description and use powerful action verbs like "developed," "designed," "implemented," and "managed" to describe your experiences and achievements. This will make your resume more memorable and easy to read for the hiring manager.

For example, if you have experience as a software developer, you might write:

Developed and maintained multiple mobile applications using Java and Android SDK while working at ABC Company

Designed and implemented key features for a web application using Python and Django framework during my internship at XYZ Company

Managed and mentored a team of junior software developers as a technical mentor for a local coding club

Keep it Concise and Professional
When it comes to IT resumes, less is often more. Keep your resume concise and professional, limiting it to one or two pages. Use clear, concise language and bullet points to make your experiences and achievements easy to read and understand. Avoid excessive language or gimmicks, which can detract from your message and make it harder for the hiring manager to see your relevant skills and experiences.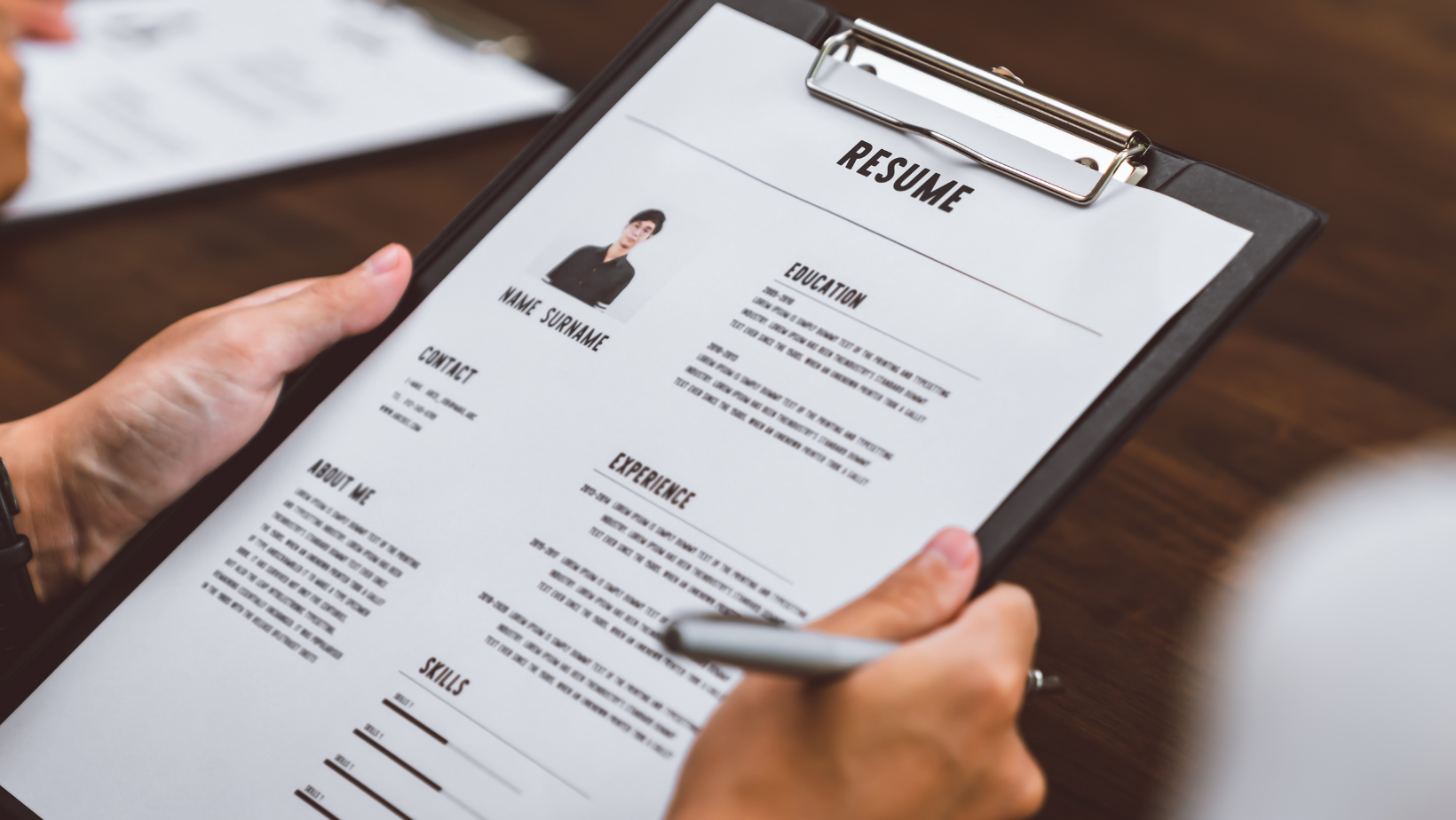 ​
Review and Edit Your Resume
Finally, it is crucial to review and edit your resume before submitting it. Check for typos, grammatical errors, and inconsistencies, and make sure the formatting is consistent throughout. You can also ask a friend, mentor, or professional to review your resume and provide feedback. This will ensure your resume is polished, professional, and ready to make a great first impression on the hiring manager.


Conclusion
Creating an impactful IT resume is a crucial step in your job search journey. By following these tips and examples, you will be able to showcase your technical skills, experiences, and achievements in a way that highlights your fit for the job and sets you apart from other applicants. But do not stop there! Keep honing your skills, taking on new challenges, and adding to your achievements. Remember that your resume is a living document, and it should be updated regularly to reflect your growth and evolution as an IT professional.

Finally, don not be afraid to seek help from a mentor, friend, or professional when creating or updating your IT resume. Their feedback and insights can be invaluable and can help you make the most of your experiences and skills. So, go ahead, make that IT resume shine, and get ready to take your career to the next level!

Make sure to check out all of our current job openings, we currently hire in more than 12 countries across Europe. We will support you through the entire application process, and give you all the support you need to land your dream job!



Explore all jobs